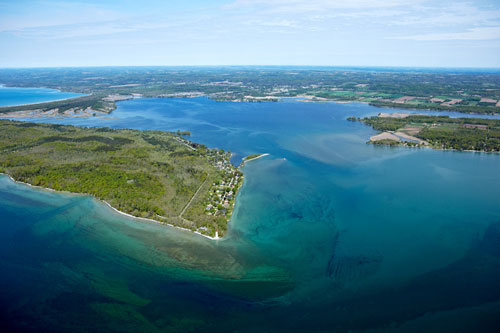 Its always fun to fly and what better place than over Ontario's beautiful cottage country. This past summer, John Lynch completed a project that included about 170 different areas along the Trent-Severn Waterway. He was photographing for Metroland's new PORTS Cruising Guide.
Of course, when John does get to fly, the weather has to be perfect with lots of sunshine and minimal wind. This past summer proved to be just that, a great year for Aerial Photography. You get to see some pretty spectacular scenery and over-the-top estate homes along the way. John has taken aerial photographs from both helicopters and Cessna 172 airplanes. Helicopters are more fun to shoot from, but 3 to 4 times the rental price.
Make sure you plan ahead for our Spring Aerial Photography program. Contact Craig at craigb@bpimaging.com for more information or to book now.