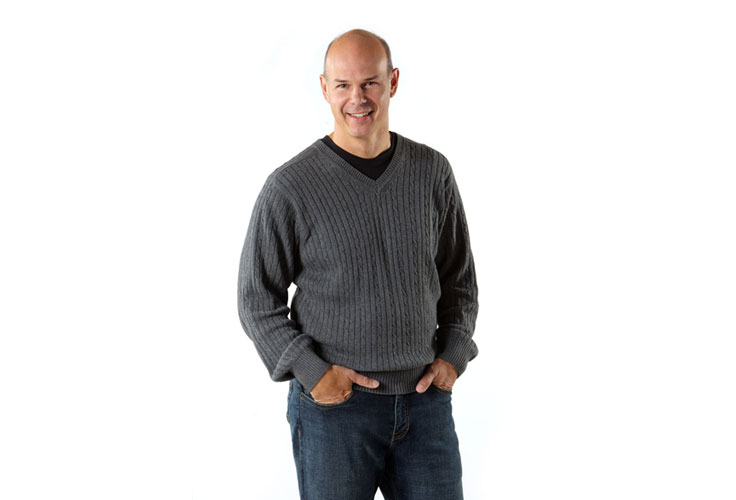 John G. Lynch
Commercial Photographer
John brings a wealth of technical experience coupled with a unique creative vision. Over the past thirty years, John has produced compelling images that are as remarkable for their inspiration as they are for their power to motivate consumers. He brings these qualities and talents to every assignment with a professionalism and attention to detail that consistently produces superior results.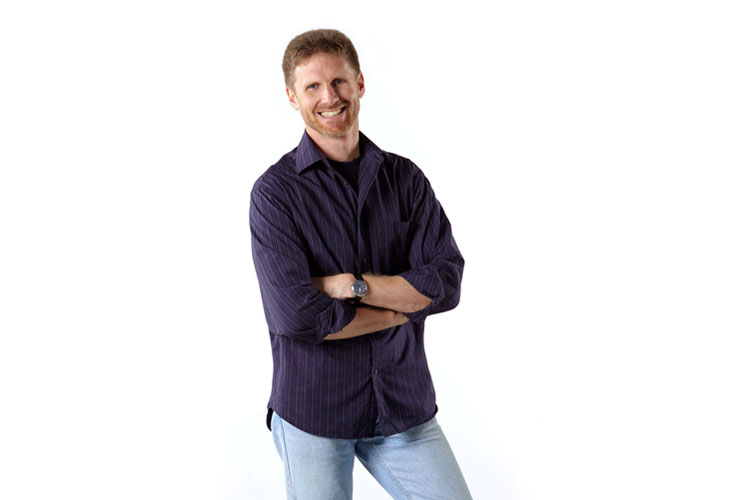 John Majorossy
Commercial Photographer
With an absolute technical mastery of the photography medium, John excels in turning the ordinary into the extraordinary. Matching inspired conception with exacting craft, he has created stunning photographic statements ranging from fashion and lifestyle to product, motorcycles, cars, food and much more.