In 2019, Takara Belmont set out to find a photography studio that could handle the important product photography needed for their new website. It was a big project and after several team discussions about approach, style and logistics, BP imaging was happy to rise to the challenge!
Takara Belmont is a world class company with Canadian headquarters based in Mississauga, ON.
About Takara Belmont:
"We're confident that we offer world class products because they are essential to the success of stylists, barbers, and beauticians worldwide. With branches in 8 countries, we work to serve and expand the beauty, men's grooming, and spa industries worldwide."
From beginning to end and beyond, the team at Takara Belmont were truly exceptional to work with. They were so efficient about unloading, organizing and having everything ready for the Photographers to work their magic. The client had their vision from the beginning and now it was BP's turn to deliver!
Moody lighting, tight closeups, overall product shots and VR's etc. were all on the list for the next week. Everyone worked together methodically and diligently to accomplish all the products in an efficient manner without missing any last detail.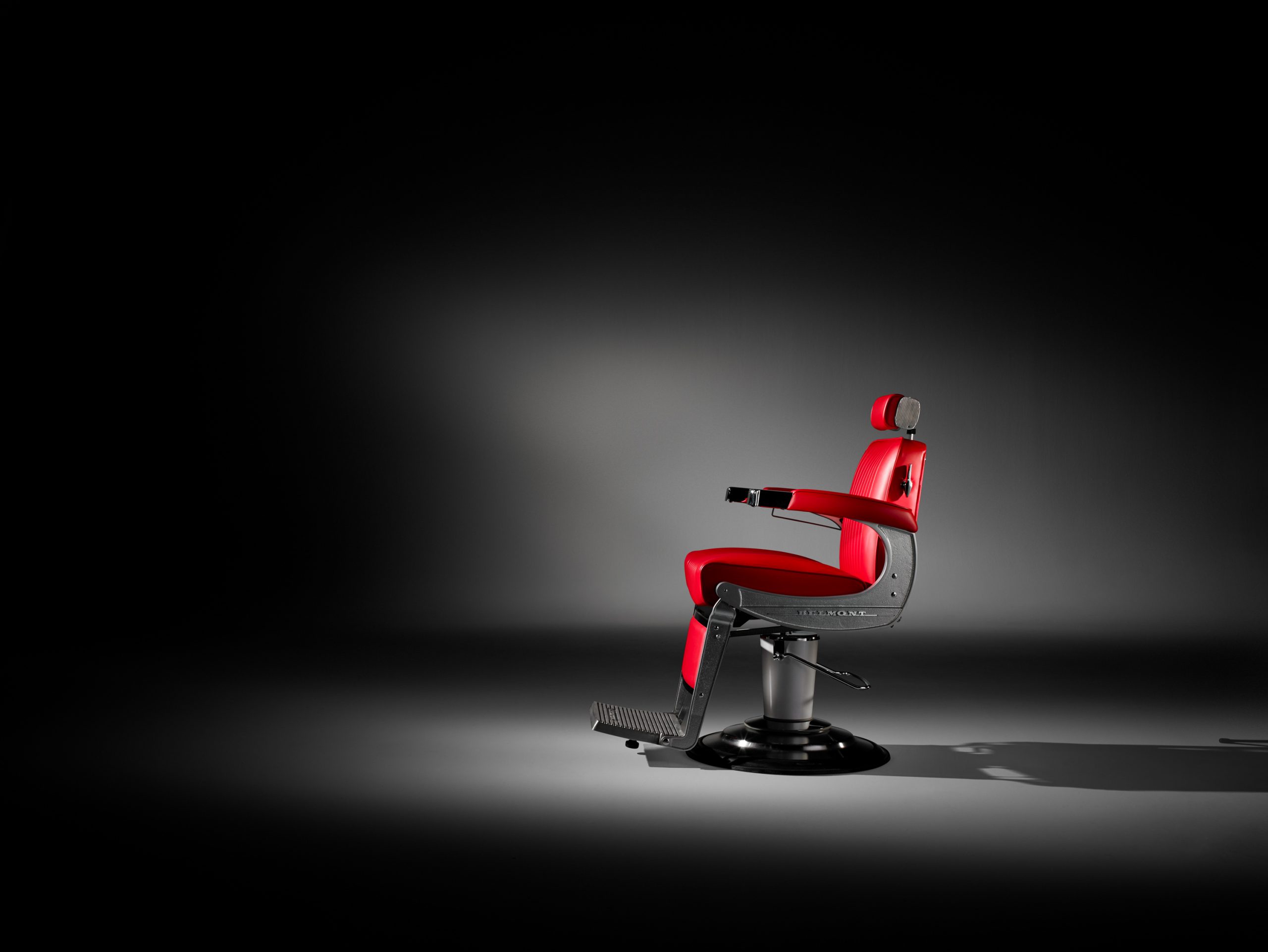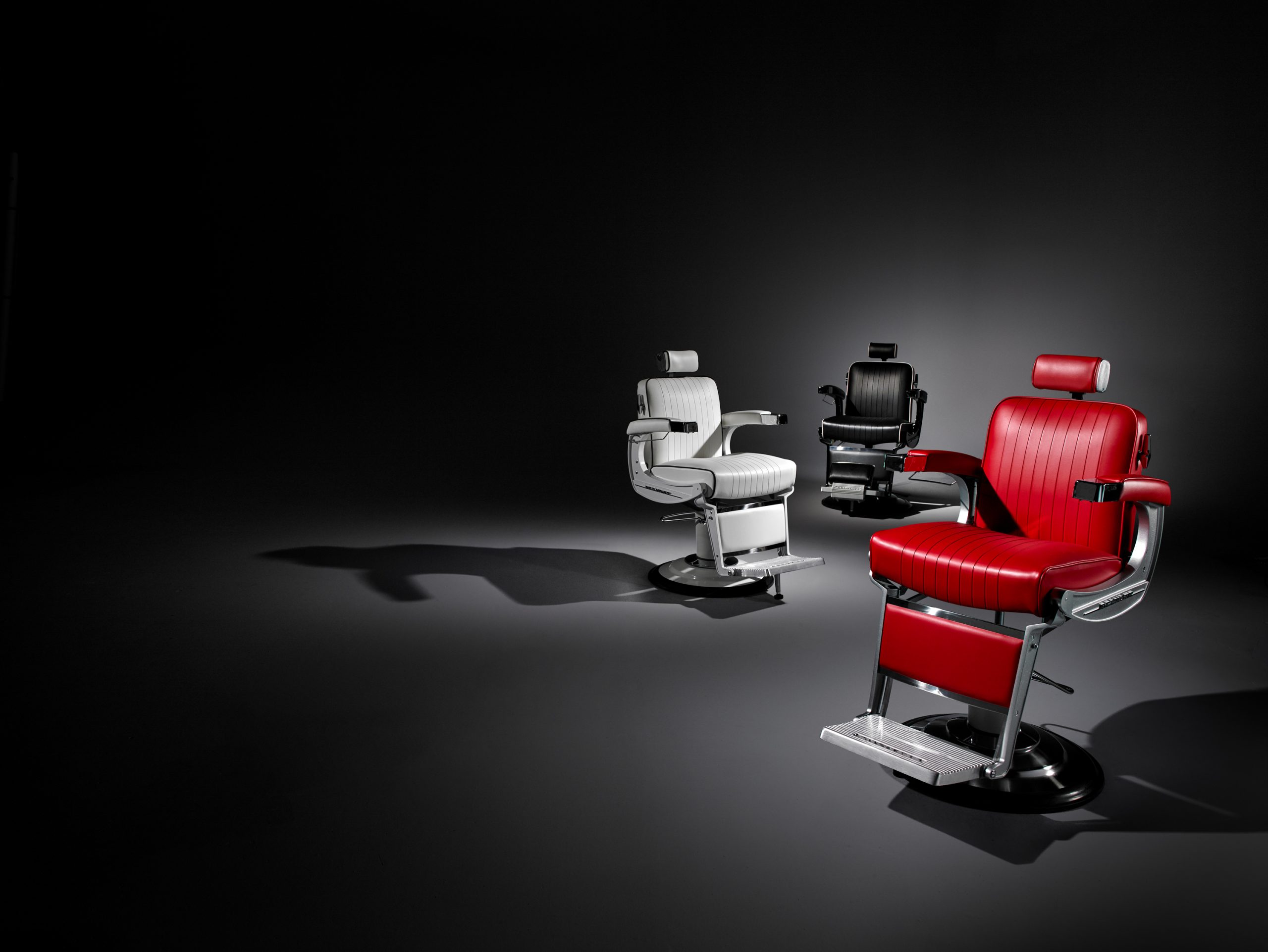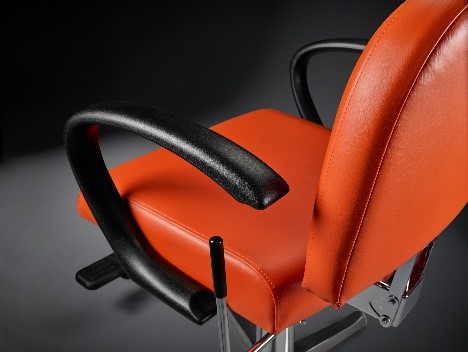 There was then a lot of post-production work to be done to merge backgrounds, fix reflections etc. but the BP imaging team has built its reputation on being able to handle large projects like this from start to finish without worry or concern.
Takara Belmont recently shared their newly launched website featuring many of the amazing product shots!
Check it out here – Takara Belmont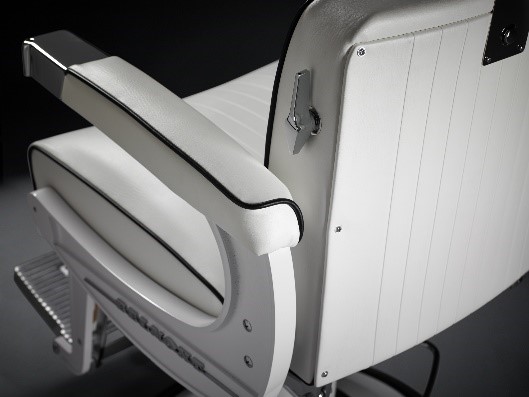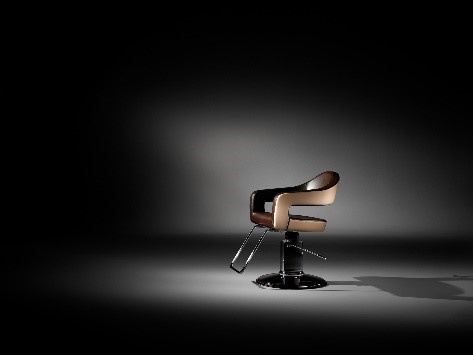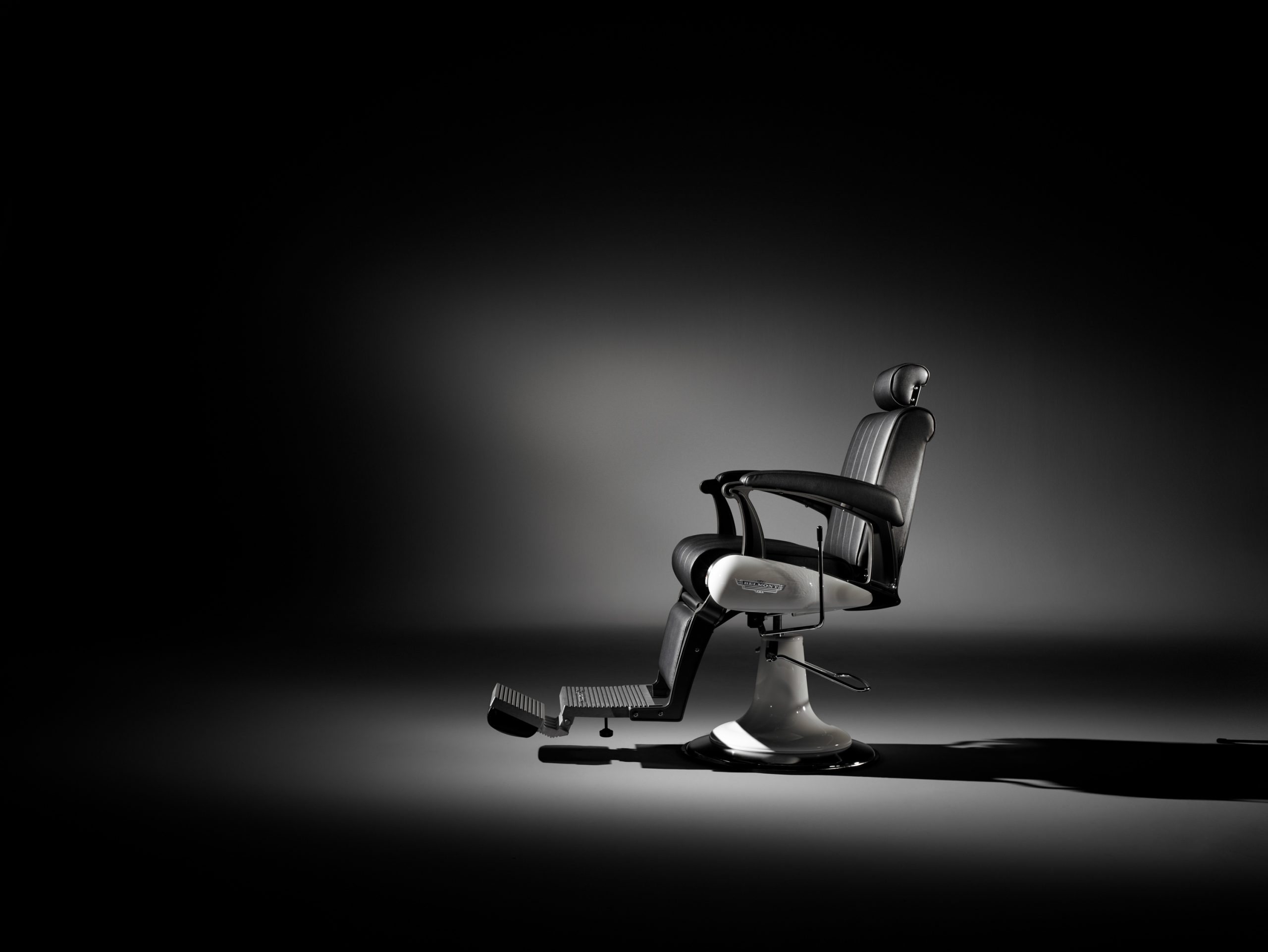 They also took the time to write about the experience and results, and that means everything to our team at BP imaging!
From Takara Belmont:
"I just wanted to express my thanks for the book, 50 Years of Photography by your father. What a great evening I had last night looking through it. Not only was I looking at some great photography, but what a lot of memories it brought back. I got into the first few pages and there was a photo of a horse drawn bread wagon. How well I remember as a young lad seeing the baker and milk delivery wagons going through the streets of our neighbourhood bringing us bread and milk. Also seeing many of the shots taken at CHCH TV of many of the shows I saw while growing up on our black and white TV. The industrial shots are beautiful and the book will provide many hours of enjoyment.
 I would also like to say thank you for the excellent studio work that John did for our company last month. I took some time to view many of the shots yesterday and from what I have seen they will provide us with excellent material for our new website, advertising and brochures. As an amateur photographer myself I can tell you it was a great week for me to be able to spend that time in your studio with John watching a professional shoot our products. John was a great person to work with and was able to capture everything we wanted.
I also would like to extend a special thank you for the kindness and hospitality extended to our staff during the photo shoot. Best lunches in town! 😊
I'm so glad we found BP Imaging when searching for a studio and will certainly be reaching out to you again whenever the need arises for more photography. Thanks again for the great book and all the work put in to making our product look great."
– Beauty/Barber Division – Takara Company
Takara Belmont, thank you for trusting and challenging the Photographers at BP imaging and especially for your kind follow up words. As soon as things get back to a new normal you are invited for a friendly catch up and of course LUNCH!
– The BPImaging Team