BPimaging recently had the pleasure of working with long-time client and local marketing agency KCG Marketing and their wonderful client Denninger's. BPimaging was tasked to bring to life their visions for beautiful food photography, stop motion and stunning videos that would be featured in the impressive Denninger's "Celebrations" holiday 2022 book as well as for social content, flyers, store posters and far beyond.
The project started with KCG Marketing visiting the BPimaging studios to meet with their chosen Photographer and Account Manager about the ideas, challenges, backgrounds etc.
The team of Stylists were then included in the pre-pro planning to ensure everything met and exceeded the expectations of KCG and Denninger's.
The plans were set, the props were pulled together and the food prep was well underway for what would be a very busy, fun and productive three days in the studio.
Considering our session was booked in November, this amazing holiday book project was no easy feat for KCG marketing. With a quick turnaround from BPI and KCG's talented Designers, they gracefully managed to complete the design and printing of the perfect bound 100-page book in plenty of time to hit the retail stores for the holiday season!
Please take a moment to view the beautiful results below and be sure to reach out to BPimaging for any professional photography and video project requirements you may have!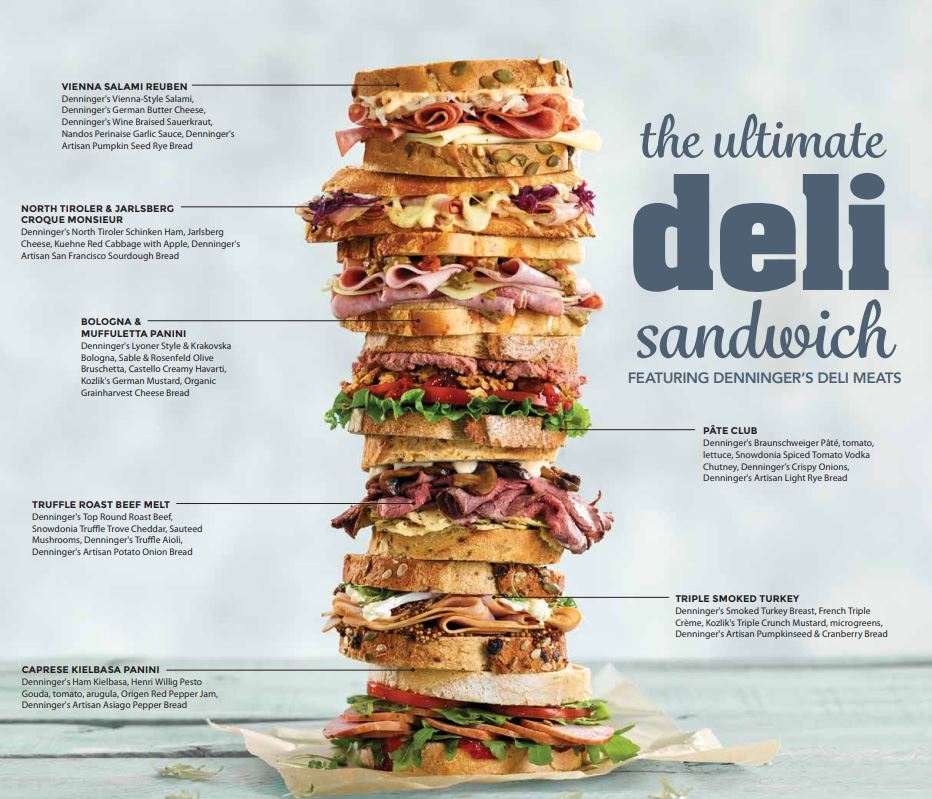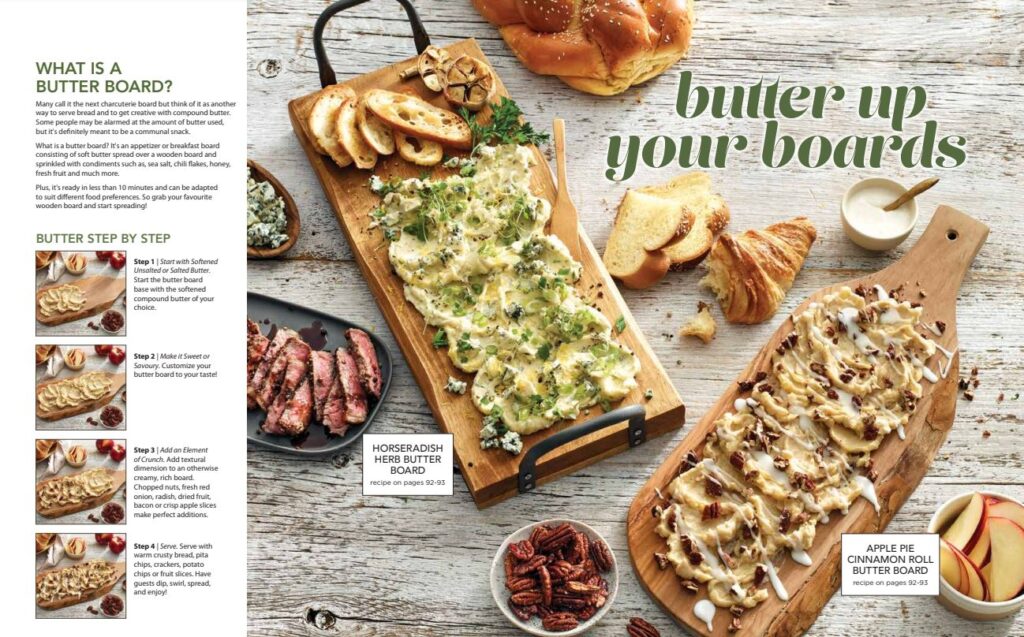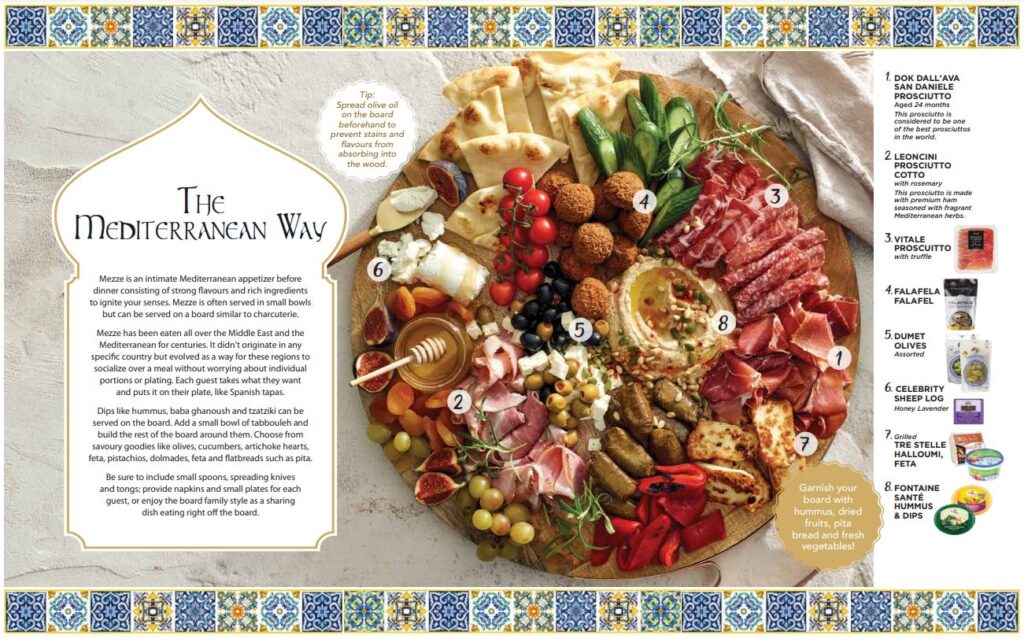 Click Here for a behind the scenes video from the Celebrations Magazine photo shoot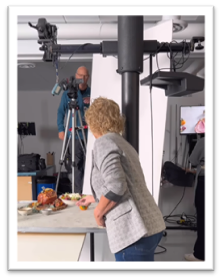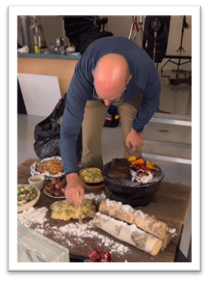 Client Testimonial:
Thank you Laura. You guys made it so easy!
President/KCG Marketing