As photographers, we like to show people views of the world that they are not likely to see through the human eye. The images from a different angle or perspective than that which they see regularly can make even familiar places more interesting.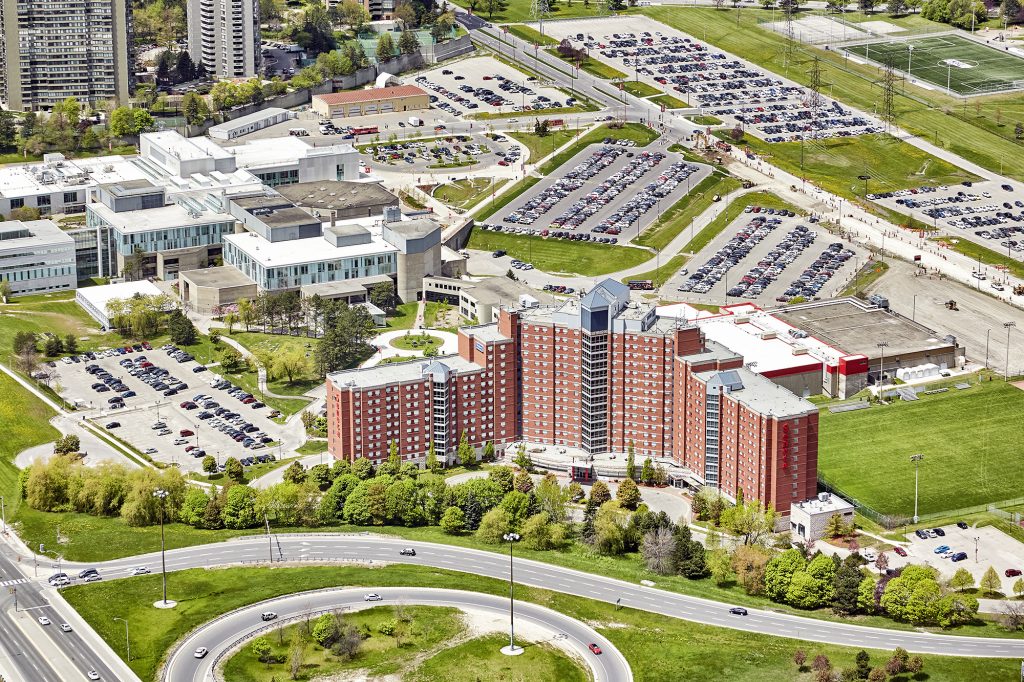 At this time of year, in Canada, the grass starts to get lush and green and the trees begin to bud. We begin to think about aerial photographs again. The clear sunny days and lush landscape make it great for optimum photos of buildings, vacant properties, developments, houses etc.
The advancement of camera and drone technology have made drones a great option for aerial photography, however, we prefer to work with planes and helicopters over drones. There are many reasons for this such as:
Range aircraft can fly further and for longer than drones.
Location aircraft can travel further meaning they can get to more remote locations.
Altitude panoramic shots are achieved due to the high altitude of the aircraft.
Access to restricted airspace we have access to airspace where drones are not permitted.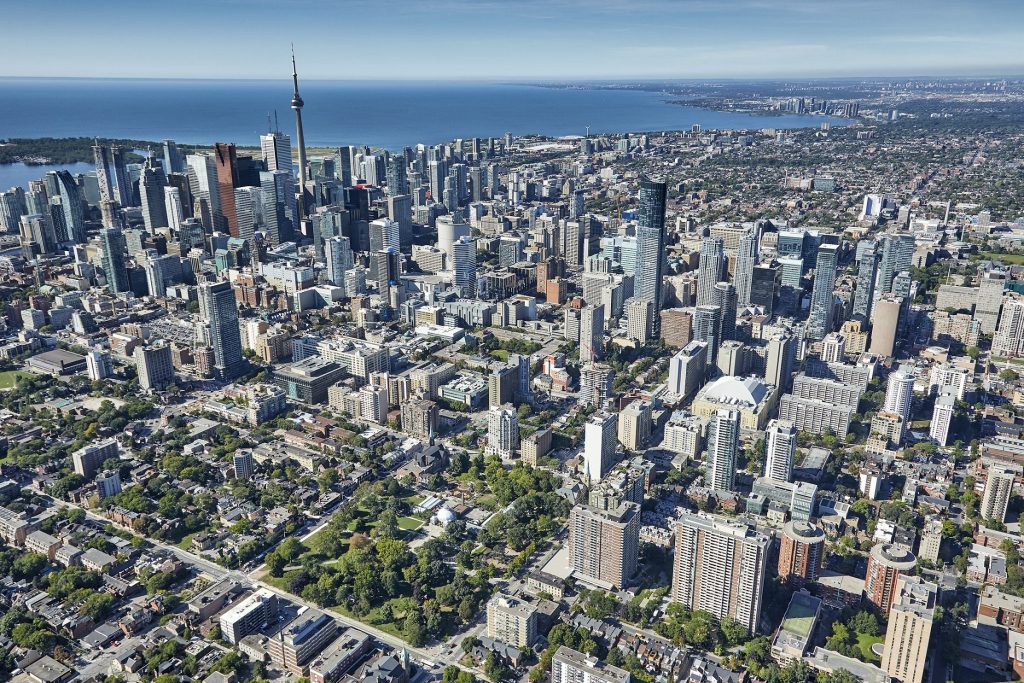 Aerial photography is a great way to display your property from a different perspective. It is an extremely useful tool in the real estate industry to show overall views of large properties or land that is open to development, as well as the surrounding landscape, roads, and other buildings and features. An aerial view can allow prospective buyers to appreciate the size and scope of a building and the surrounding landscape.
Aerial photography is also useful for land developers. Developers need to be aware of the size of the land as well as the surrounding landscape that may influence their future plans.
For more of our amazing aerial photography please visit our gallery.
Contact BP Imaging and take advantage this great service.