Family and Friendship are at the Heart of this Partnership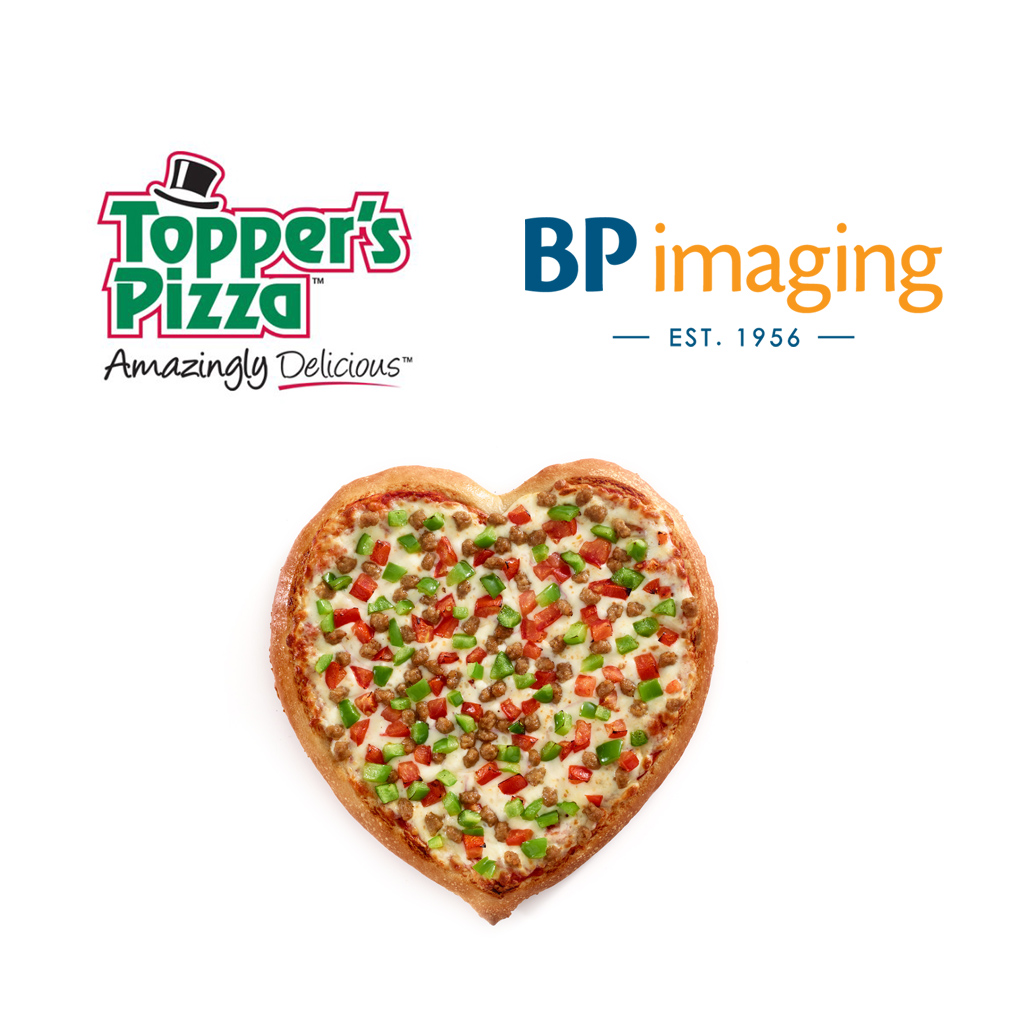 Topper's Pizza™ has trusted the BP imaging family to capture their mouth-watering menu items for almost two decades, but the Toppazzini family has an even deeper-rooted history in Ontario's vast pizza landscape.
About Topper's Pizza™
It all started over a century ago and now four generations and many locations later, the legacy is still going strong, giving you the ability to enjoy Amazingly Delicious™ pizza whenever and wherever you like.
http://www.toppers.ca/pizza_story.html
"Topper's Pizza™ is one of the first clients I had the pleasure of working with when I first joined the BP studio over 15 years ago. I was always so impressed with the amazing owners and team. Everyone is so friendly, genuine and always very hands-on when it comes to the careful preparation of their food and creative art direction. I am also constantly amazed at the countless charitable programs they are involved in.
We always look forward to a Topper's Pizza™ shoot so we can connect with wonderful old friends, get creative with new images and of course get fed Amazingly Delicious™ pizza!!
Laura Wright
Account Manager – BP imaging

BP imaging and Topper's Pizza™ recently worked together on new photography for updated shots of all their menu items.
Four days of photography, 60+ shots on the list, two angles each per item…now that's a lot of 'ZA!
Due to the current social distancing situation, everyone decided that Skype sessions and remote login would be the new temporary norm for this old client.
Cameras were setup in the kitchen and on set for communication so the clients could still be as hands on with the whole process as possible while working safely from home.
BP imaging's Capture software has features that include a Capture Pilot that can be accessed wirelessly over the internet from any location. Topper's Pizza™ could then view, pan and zoom into high resolution photographs instantly while the photo shoot was occurring. This photographic technology is a giant step forward in obtaining instant client feedback with the ability to rate and tag images wirelessly offsite and communicate with clients working safely from home.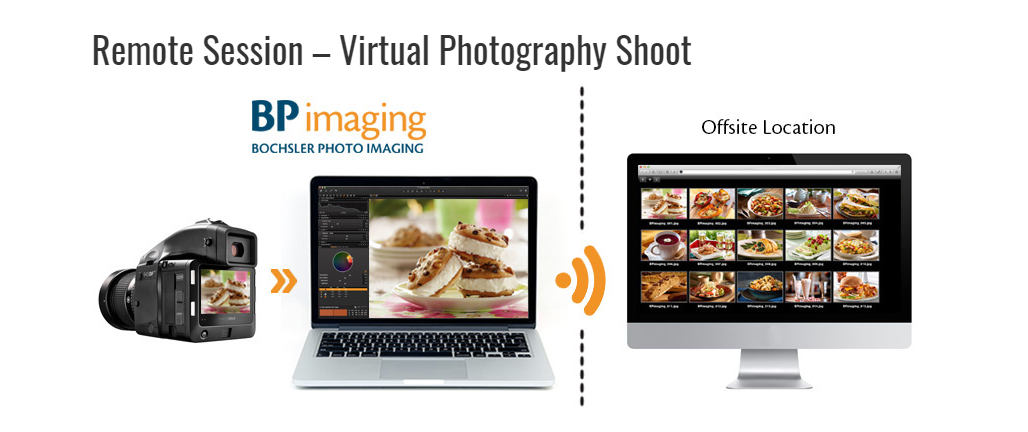 The whole project came off without a hitch, thanks to the extremely organized team at Topper's Pizza™.  Their attention to detail left nothing to chance and although everyone was not exactly "together" we still had a great collaboration and accomplished the very extensive shot list with a few laughs along the way.
_______________________________________________________________
We love your studio and the amazing results and compliments we always get from our customers about the photography you provide us with. Food images sell and we know that as we always increase in sales after launching a flyer with great food shots. Great photography sets you apart from everyone else out there! It is a great investment for our image library. When you invest in great photography you are investing in your company and you are showing the customers that quality is important to you."
Topper's Pizza™
_______________________________________________________
Thank you so much to the Topper's Pizza™ family team for being an all-time favourite and now very flexible BP imaging client in these ever-changing times.
No matter how they pull it off, BP imaging always manages to shoot Amazingly Delicious™ looking pizza and sides that continue to help boost Topper's Pizza™ sales and keep them coming back year after year…even if it is just remotely for now.