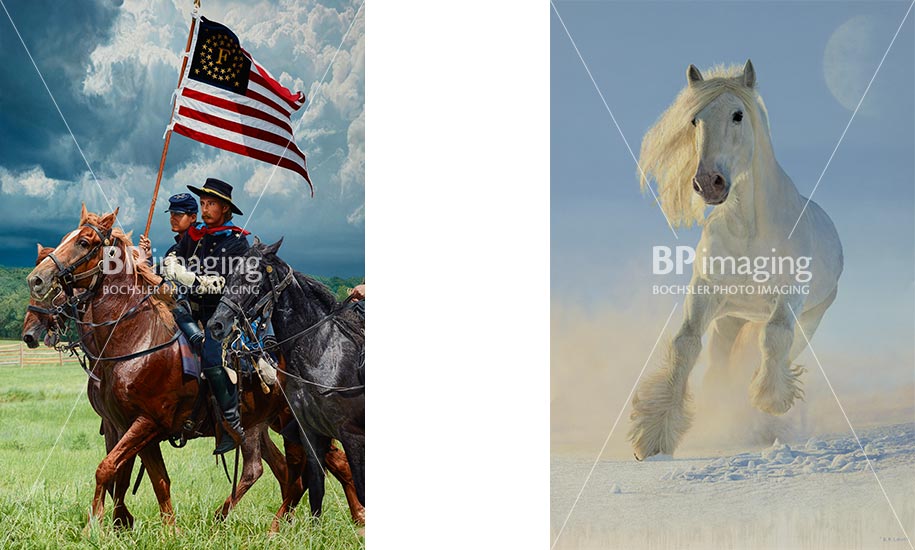 One of the best parts about working at a Commercial Photography Studio like BP imaging, is the people you have the chance to meet along the way.
We deal with all sorts of companies from large advertising agencies to small business owners and everyone in between. We are so lucky to have the opportunity to photograph all sorts of subject matter in this industry, but one thing we particularly look forward to photographing is a new painting by acclaimed artist Bruce K. Lawes.
Bruce K. Lawes, is an internationally collected Painter from Toronto, Ontario who trusts BP imaging to photograph his precious works of art for reproduction. Bruce often paints with a significant theme and seeks out worthy and important programs that will generate public awareness and solid corporate participation.
We had the pleasure of meeting Bruce almost 10 years ago and he has been a very loyal customer and friend to BP imaging ever since.
"One of the first things you notice about the art of Bruce Lawes is the artist's versatility; whether it be a figurative painting, a landscape or an equine his work always upholds a strong level of quality, craftsmanship and technical skill."
– International Artist Magazine 2011
Bruce's versatility allows him to take on a variety of subject matters which always continues to amaze us here at the studio. One month he brought in the most awe inspiring painting of a white stallion horse you will ever see titled "Racing the Moon". Bruce is actually considered one of the top equine artists working today. On his next visit, he then astonished us with a 50″ x 40″ oil on linen portrait called "A New Birth of Freedom" featuring Abraham Lincoln pondering a brief speech he had just written to be delivered the next day at Gettysburg (now known as The Gettysburg Address). The painting looks so realistic you would think it's a long lost photograph and it was expected to create quite a buzz in the American historical community. "I can't imagine painting the same thing over and over again" says Lawes. Having the talent to take on such a range of projects truly speaks to the raw and natural talent that Bruce continues to refine every day.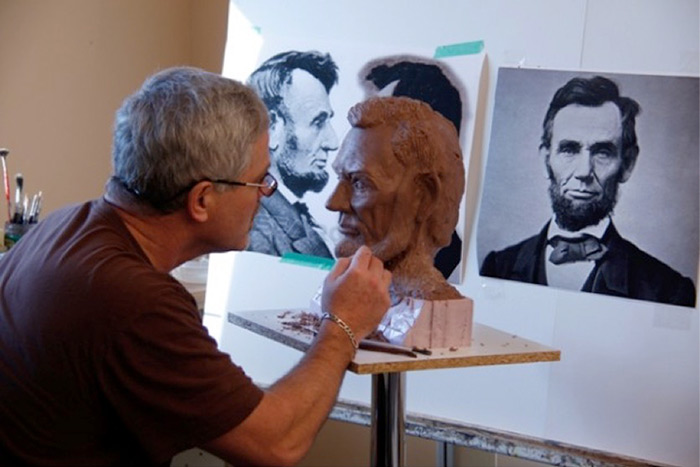 We look forward to catching up with Bruce every time he completes another one of his masterpieces and brings it in to be reproduced, as it gives us a chance to hear about all of his travels, interesting commissions and awards & accolades. Please take a moment to check out the incredible work of Bruce K. Lawes on his website. We are honoured to have earned the trust of this wonderful man and accomplished Artist and we congratulate him on all of his past and future success!