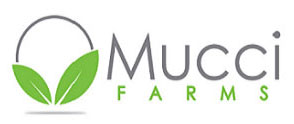 A loyal client since 2014, Mucci Farms is certainly a GROWING operation. As a greenhouse industry leader, their passion to grow fresh, flavourful, fruits and vegetables has taken the company to new heights with a variety of commodities, major expansions and the launch of Mucci International Marketing Inc., the Sales & Marketing arm of the organization.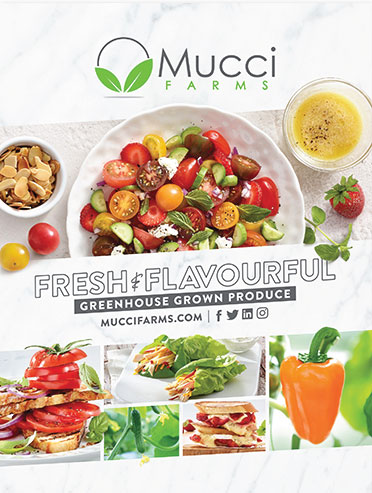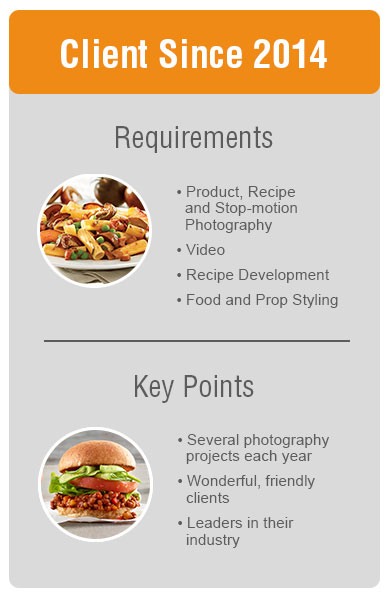 BP imaging is proud to be a part of that success by working closely with the amazing Mucci Farms Marketing/Design team, up to four to five times each year to provide recipe development, styling, product/recipe/stop motion photography and video. Mucci's multi-talented Designers utilize these assets to create clean and clever product packaging, trade show displays, website designs, calendars, social content and even transport trucks!

This proves BP imaging certainly goes the distance to provide a productive and friendly experience every time, but distance is never a problem for this partnership. Mucci has always taken advantage of the studio's full remote session capabilities in place, enhanced now even further since the pandemic.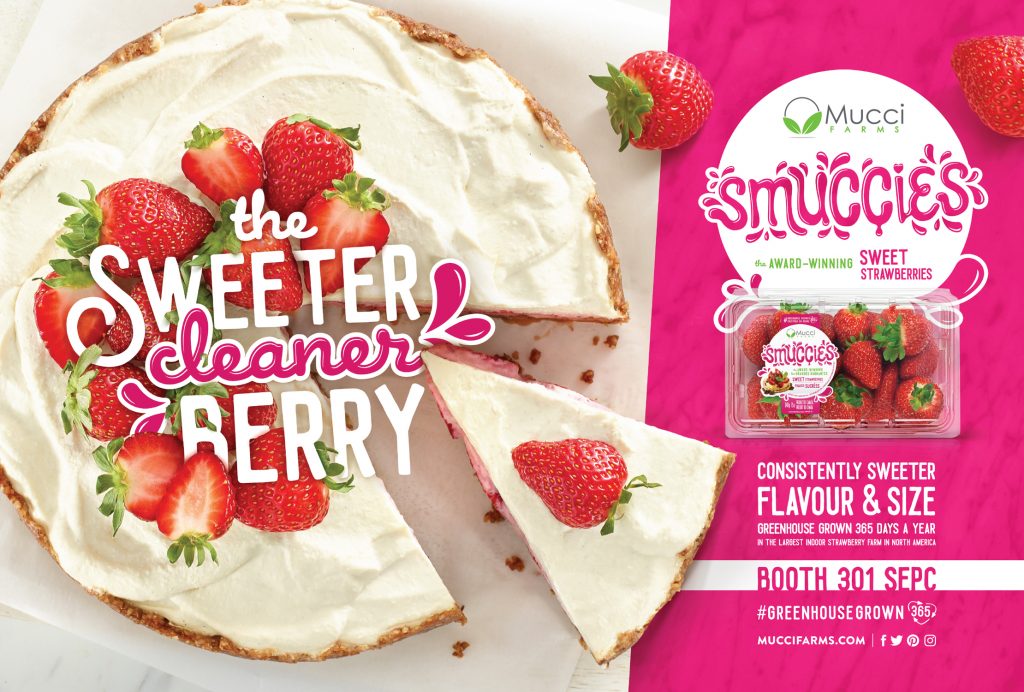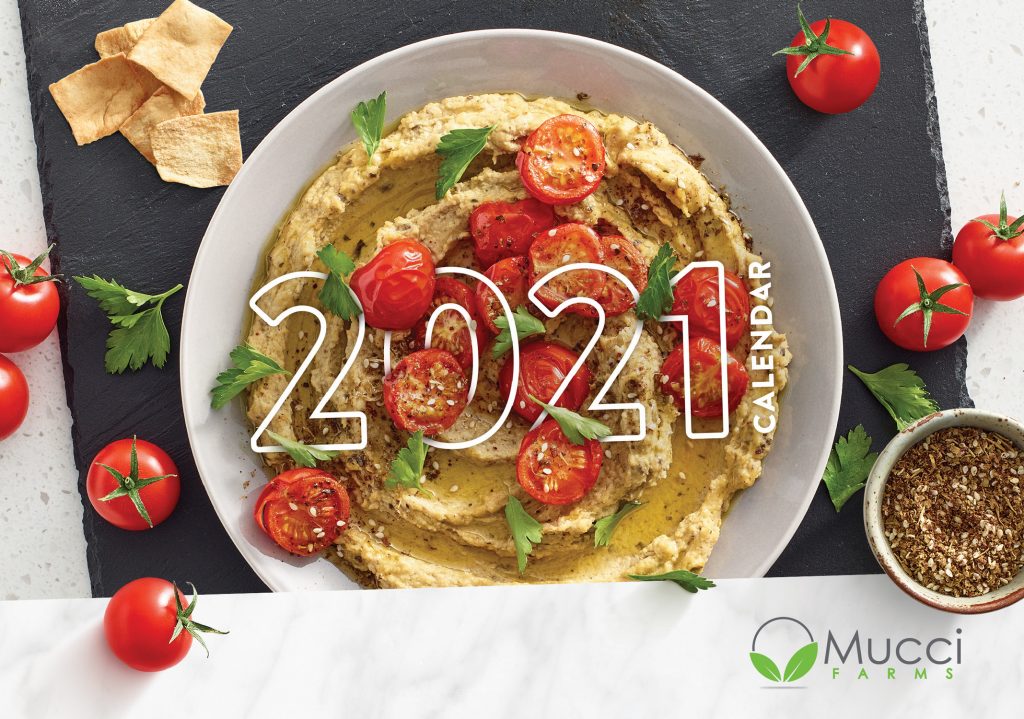 "At Mucci Farms, we truly appreciate the collaborative approach whenever we work with BP Imaging.  They have a talented team all around, professional, accommodating and they always go above and beyond to capture the best results.  Working with them feels like a team effort as we are able to bounce ideas off each other and they are always receptive to feedback.   From web and social media to large format trade show panels and vehicle wraps, all of the images are crisp, in-focus and very high quality. What we appreciate most about BP is that they want to produce great work as much as we do!"
Marketing Team – Mucci Farms