Photography Services for Global Standards 1 (GS1)
BPimaging has provided Professional Product Photography Services for the GS1 Compliance Standard for the past several years serving industries including Food, Pharmaceutical and Cannabis. Whether it's a couple of products or a large number of products of any shape or size, we have the facilities and capabilities to offer GS1 Compliant Product Photography including product preparation, photography and post production.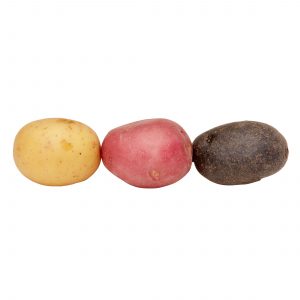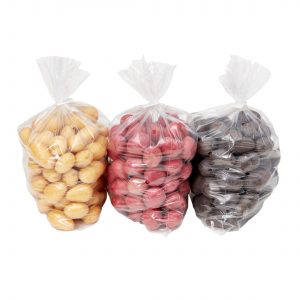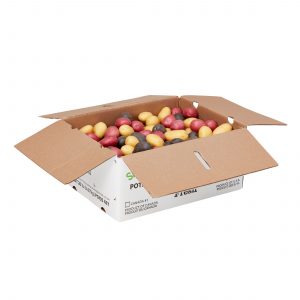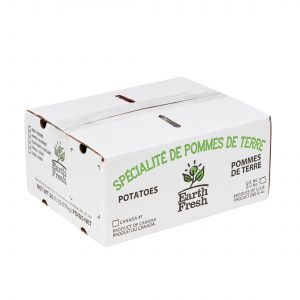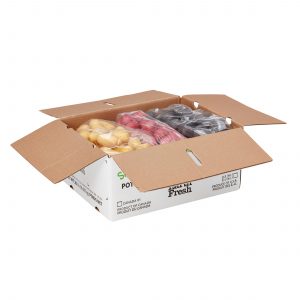 GS1 Canada's primary role is the development of global standards that create a common foundation for business by uniquely identifying, accurately capturing, and automatically sharing vital information about products, locations, and assets. In Canada, they collaborate with business leaders, sector boards, advisory councils, and industry work groups to develop standards, guidelines and non-proprietary business solutions providing education and implementation support to subscribers of all sizes across multiple sectors while becoming the one true source of data excellence for Canadian industry.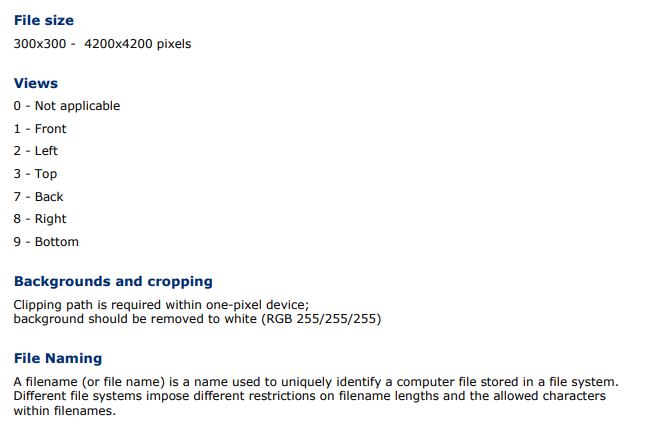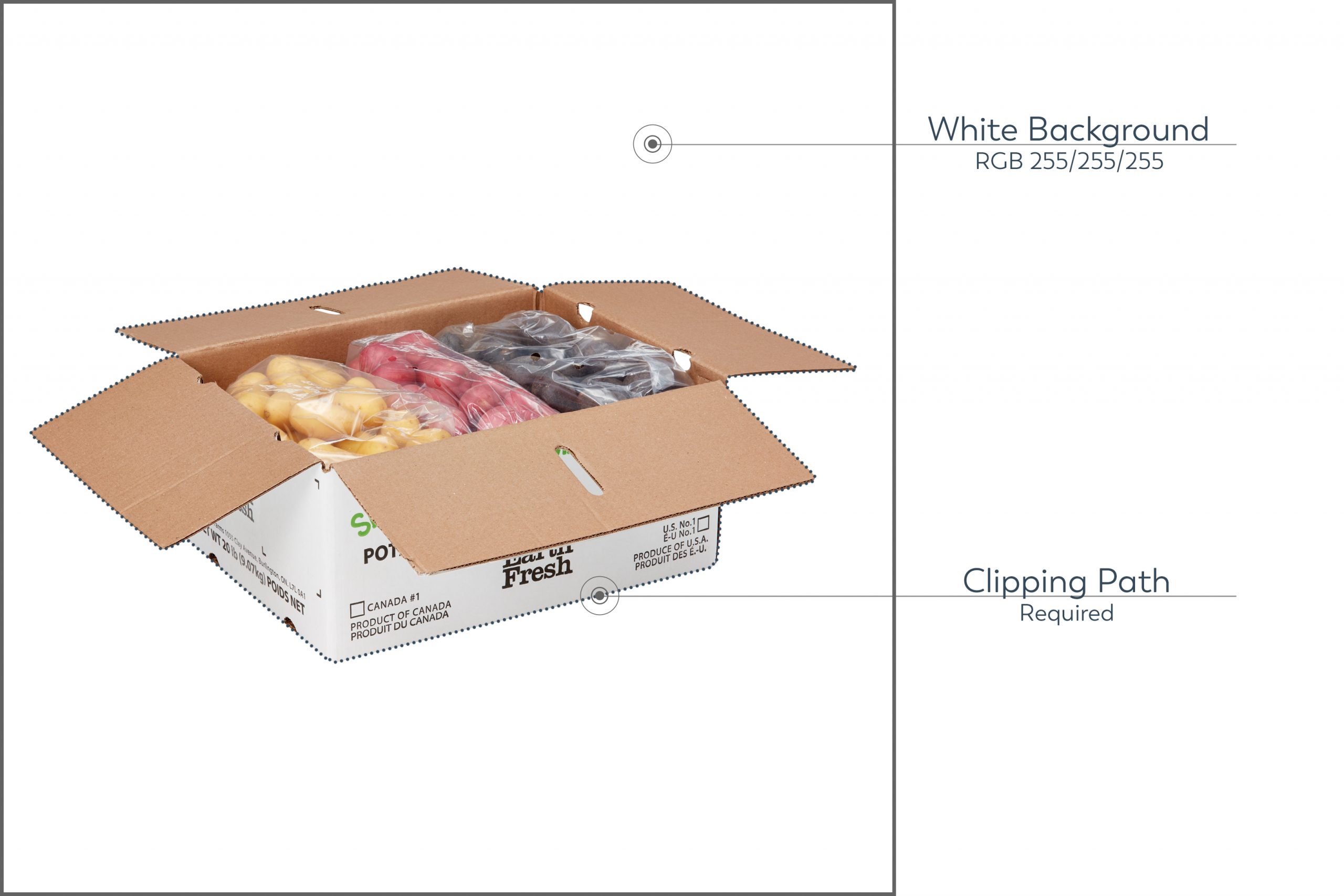 GS1 standardized product images and data are a necessity for online sales platforms and all marketing requirements and these standardized images level the playing field for business of all scale.
BP imaging's professional photographers are well versed in the specifications required to capture the global standard images your partners and clients require for important business activities.
Our knowledge of the Global Standards Management Process (GSMP) ensures that photo standards meet Canadian trading partner and regulatory requirements.
BPI's Primary and Secondary Image Content Capture options include Product, Pharmaceutical, Foodservice, Grocery, Cannabis, Marketing etc.
Ensure brand quality by investing in one set of standardized product images from your trusted source!