Food Photography Promotion Details
BP imaging offers on location food photography to all food photography restaurant clients. The benefit of on site food photography is the food is prepped by the restaurants chef in their own kitchen! It is proven that professional food photography with true appetite appeal translates into increased sales and also has multiple creative uses. Perfect for menus/inserts, website, newspaper ads, magazines, table talkers, posters, billboards, banners and more!
With this special promotion, we're offering a three hour morning session at your restaurant to photograph 4 different entrees/appetizers prepared by your chef. The delicious high resolution photos are then saved to a DVD and delivered to you. This great offer is available to you for the low price of $499!! With BP imaging you know you are in good hands with over 20 years of food photography experience, check out our fantastic food photography portfolio.
Some examples of on location food photography that we have done in the past include Jake's Grill and Oyster House and Mother's Pizza. For Jake's we shot on site food photography of three items for their menu. The menu items included oysters, coconut shrimp and a full rack of ribs. For Mother's Pizza we shot various menu items including the Old Fashioned Milk Shake, Fuzzy Peach Frozen Cocktail, Pop Shoppe Creme Soda & Root Beer, Feta Bruschetta, desserts like Cherry Cheesecake &  Ice Creme Fruit Crumble and finally of pizza!

Jake's Grill & Oyster House
Appetizer & Entree Photography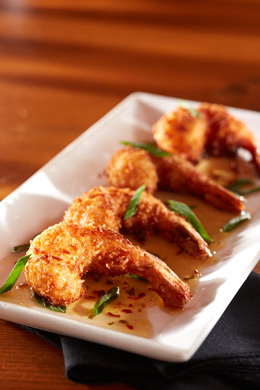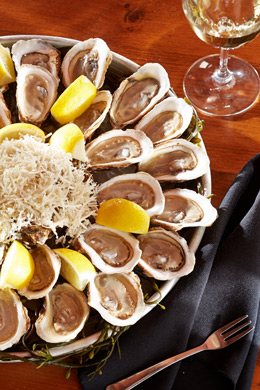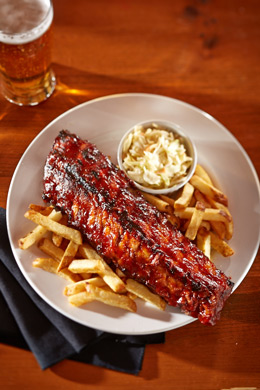 Mother's Pizza
Beverage Photography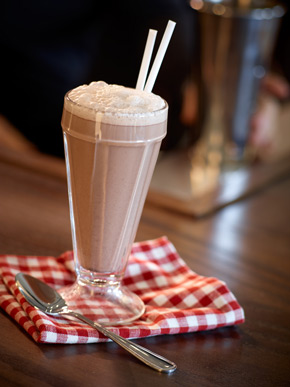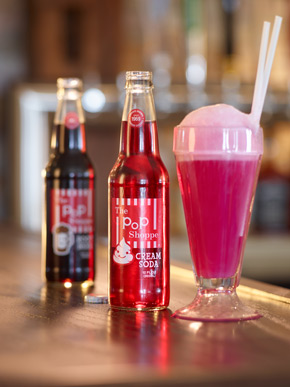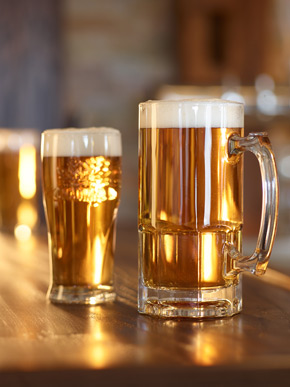 Frozen Cocktail & Appetizer Photography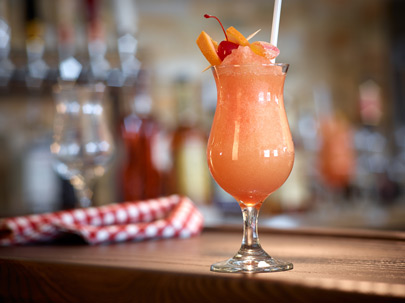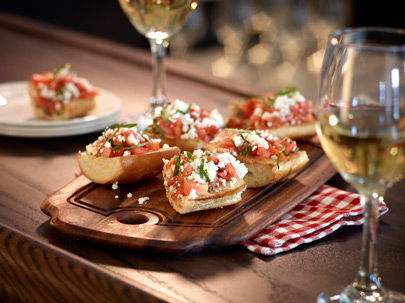 Pizza & Entree Photography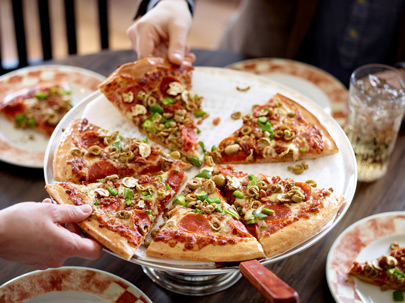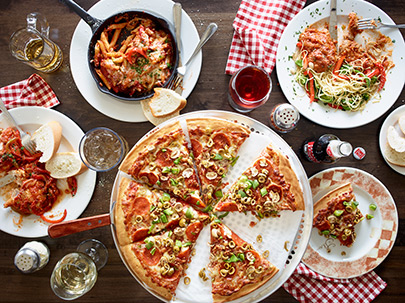 Dessert Photography