Furniture photography is a specialty and at BPimaging. We have the expertise, equipment and a modern studio to provide high quality furniture photographs for both commercial and consumer marketing applications.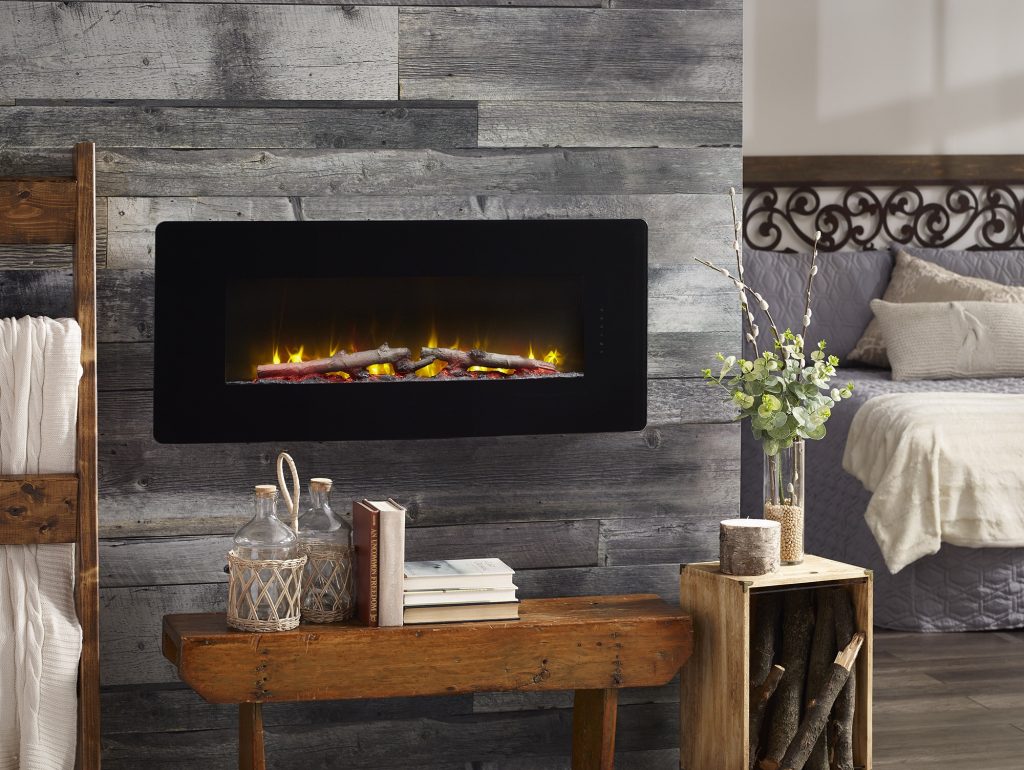 Our team
When shooting furniture projects, it takes a skilled team to organize and co-ordinate the photo shoot so that the products are on set as scheduled. They need to be properly assembled, not missing parts, cleaned and prepared for photography. BPimaging's furniture Photography team includes:
 Project manager
 Set designer
 Set builder
 Product unpacking and assembly
 Prop stylist
 Photographer
 Photo Assistant
BPimaging's studio
With our versatile set building system, we can create a single room or a set with multiple rooms for a shoot including walls, windows, doors, flooring etc. When combined with the expertise of our prop stylist, we can create a complete set in a totally controlled studio environment that allows for lighting, overhead angles and multiple sets if required.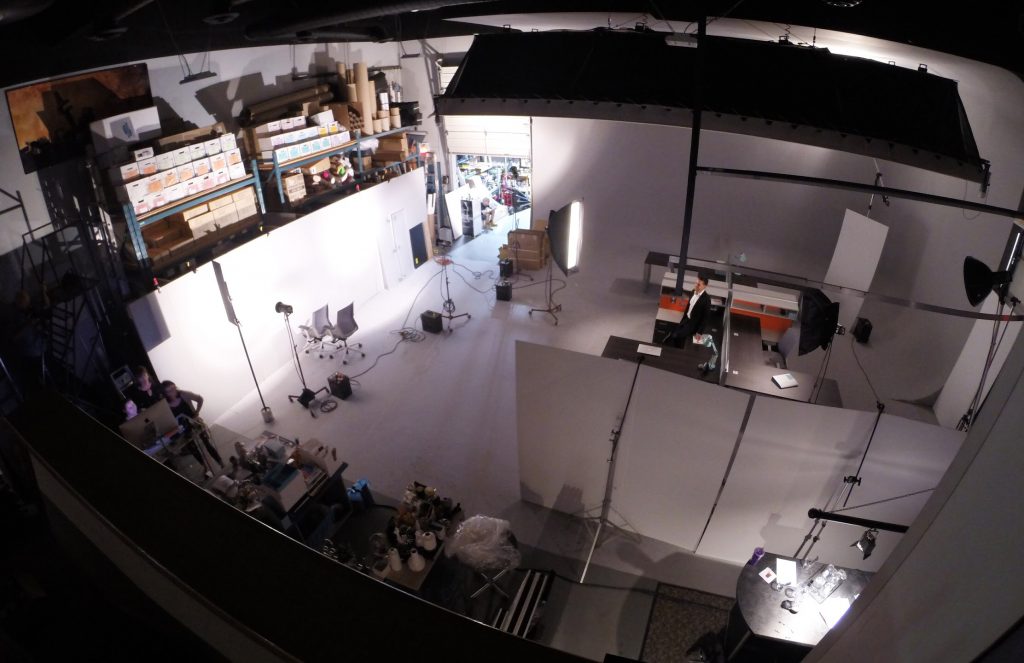 High quality furniture photography is crucial when marketing a furniture product. It is usually the only method a manufacturer or distributor can use to sell their product. With a global market, it is difficult to have a showroom accessible to many clients and have all of the different models of furniture product available on display. With high quality images, product can be printed in catalogues or displayed on the brand website to promote inquiries and aid in specifying items for a quotation. Detailed shots can show many of the features and benefits of both a system or individual product.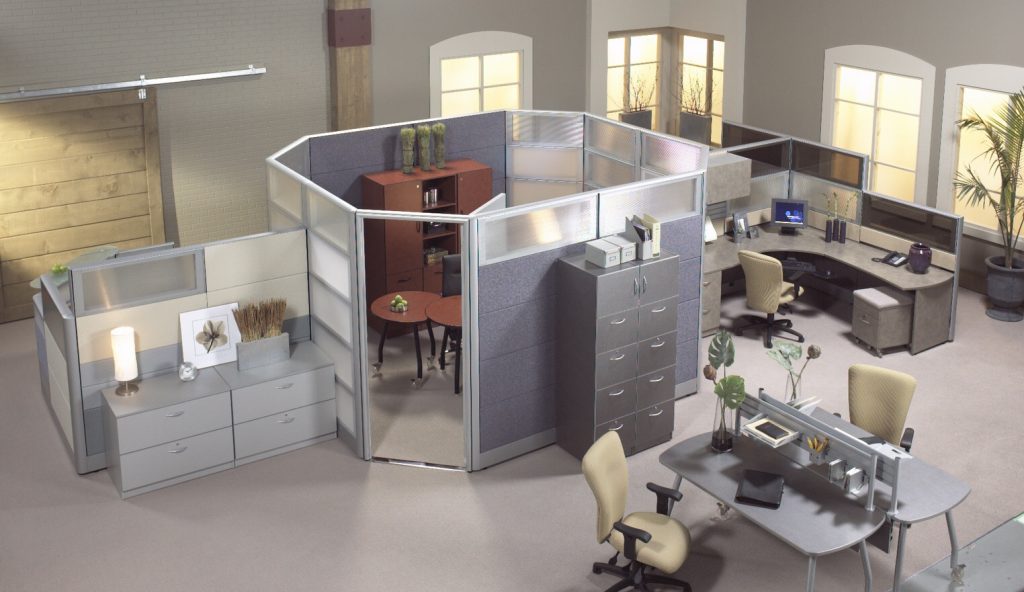 Talent can also be used when photographing furniture to provide both a human element, establish a mood, and add scale to the shot.