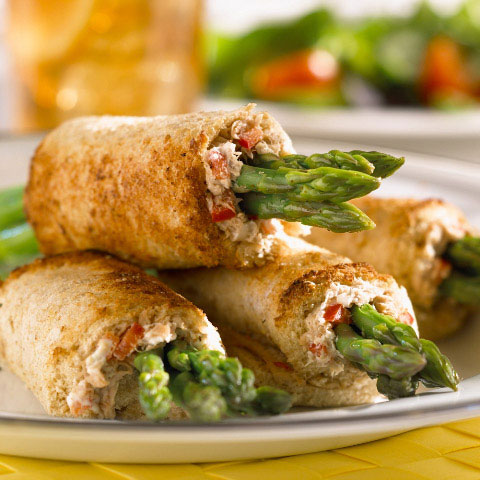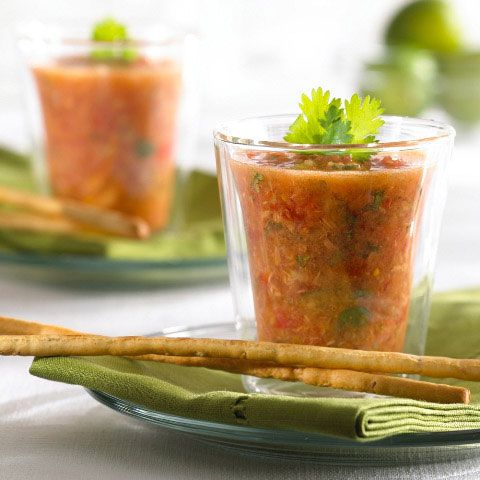 First off I would like to apologies for taking so long to update this. Things got pretty busy but now with John Majorossy back from vacation we have a little bit of time to breath. Recently I finished a recipe food photography shoot for Clover Leaf. They came to us looking for some new shots to update their website and to go with the launch of their new Take 5 recipe campaign.
Take 5 is a series of recipes based on 5 ingredients and ready in 5 minutes! Now that is my idea of cooking. Clover Leaf got food enthusiast Chef Michael P. Clive, who some of you might know from Canada AM, to develop all the recipes and what a challenge it was.
The food shoot took up a considerable amount of time spanning almost 2 weeks. It made for some long days but together with food stylist Nancy Midwicki we added some flare and came up with some great shots! Check out Cloverleaf.ca for all the shots and I hope you enjoy. I am overly happy with how everything turned out and these 5 minutes meals are going to come in handy. Might give the wife a break for a night.
Here are a couple more shots that we took over the 2 weeks. Comment on this post to let us know what you think!