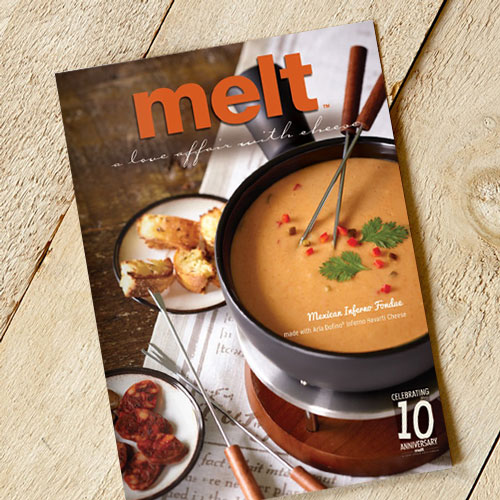 Commercial food photographer John Lynch did another excellent job with the new Melt Magazine Fall/Winter 2014 edition for Tre Stelle (a client of OKD Marketing). Melt Magazine's seasonal Fall/Winter issue is filled with our food photography of many delicious dishes including the cover photograph of a Mexican Arla Dofino Inferno Havarti Fondue. Be sure to check out more of our food photography used in the magazine shown below.
Soup Photography
(Spinach Onion Soup with Castello Blue Cheese / Split Pea Soup with Tre Stelle Feta and Thyme Croutons)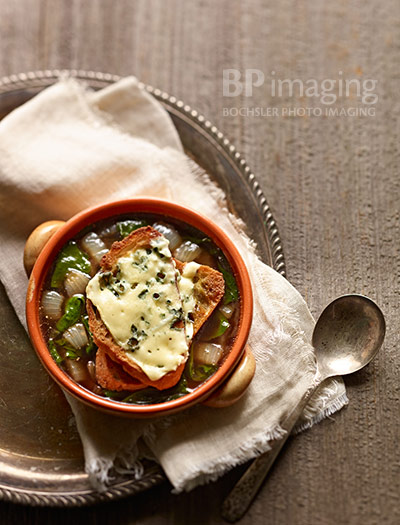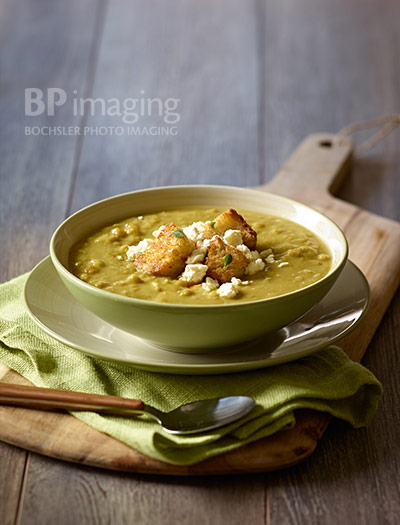 Dessert Photography
(Tre Stelle Mascarpone Toblerone Cookies / Tre Stelle Ricotta Hazelnut Torte)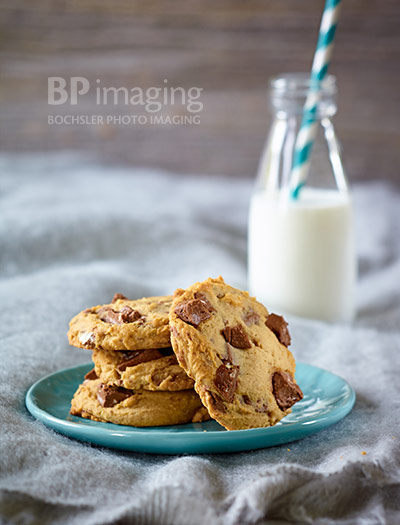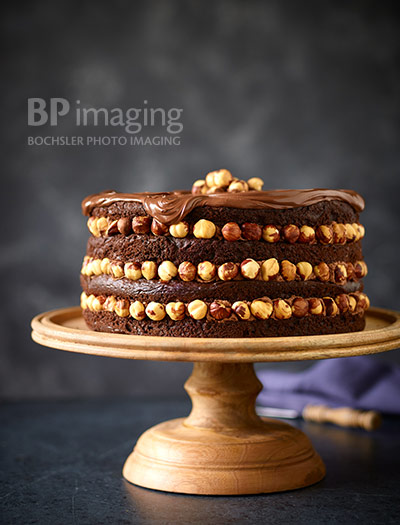 Appetizer Photography
(Roasted Fennel and Tre Stelle Parmesan Dip, Castello Blue Cheese and Bacon Spinach Dip / Baked Eggplant Caprese with Tre Stelle Mozzarella / Tre Stelle Parmesan Turkey Fingers with Cranberry Dipping Sauce)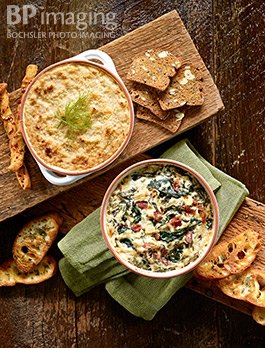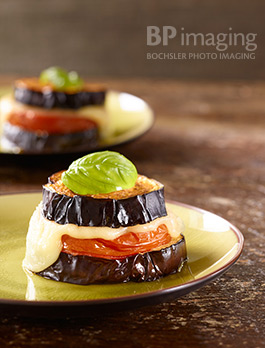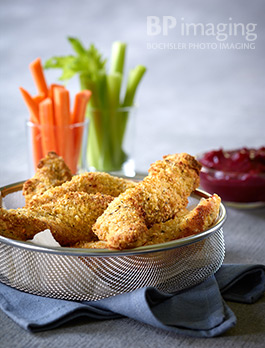 Appetizer Photography (Continued)
(Castello Blue Cheese Lollipops / Roasted Apricots with Honey and Tre Stelle Mascarpone / Baked Castello Brie with Figs and Pomegranate Reduction)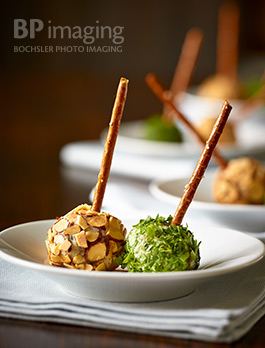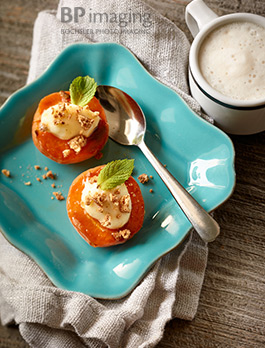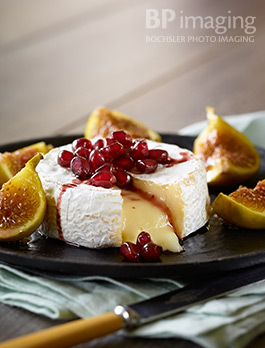 Beverage Photography
(Creamy Arla Dofino Havarti Shooters / Cellier des Dauphin and Casal Thaulero)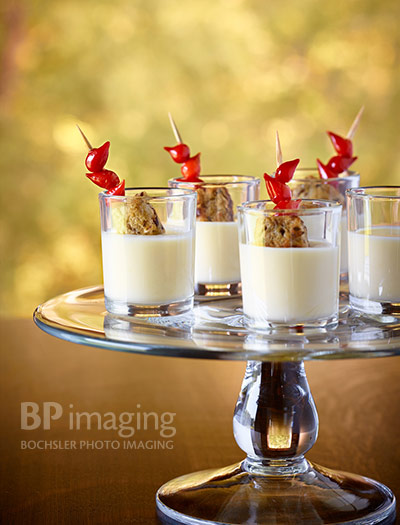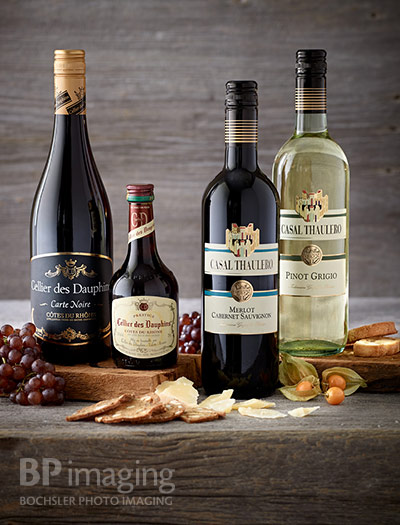 All of the food above is created with cheese as an ingredient! If you want to try them out for yourself the recipes, directions and ingredients are all included in the Melt Fall | Winter 2014 Online Magazine. For more BP imaging food photography, visit the Food Photography section of our website.