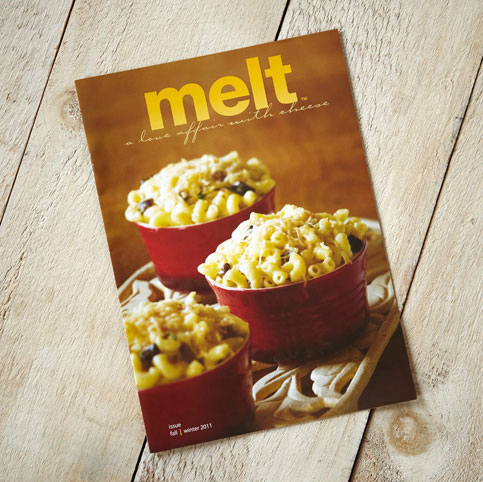 A couple of months ago we were fortunate enough to shoot food photography for another Melt Magazine for Tre Stelle, directed by OKD Marketing. The weather was gorgeous and we were able to utilize the natural daylight shinning into our studio.
The exciting part about using natural light is controlling it with mirrors or cards. The mirrors help add that little extra light where needed, and the cards help block some of the light that is not needed. Basically you're playing with the light, adding or subtracting where and when necessary. This is a huge and critical part of what photography is all about, making the light do what you, as the photographer, want it to do.
Let me know what you think of the results.