Back in August, we photographed three Fall recipes for Merkato Communications. The recipes were developed by The Canadian Health Food Association (CHFA) in preparation for Organic Week 2015 (September 19-27) promotion.
The first recipe is an Organic Freezer Apple Cinnamon Fudge that makes 64 bite-sized pieces and can be stored in the freezer! Next is the Organic Pumpkin Pie Bites recipe that makes 24 mini desserts the family is sure to love. Finally, the Organic Salted Caramel Frosted Brownies recipe is perfect for chocolate lovers and makes 16 squares. Don't forget the full recipes and directions can be found on the CHFA website.
Organic Week is an annual event to raise awareness for organic food and farming across Canada. Throughout the week there are a variety of events including workshops, recipe contests, farm tours and tastings of organic food and drink. It is important to remember that Organic Week is not all about the food we consume, it is also about the positive impact that organic farming has on the environment and the many other products that come from farming including clothing, personal care and cleaning products. For more information on Organic Week, please visit organicweek.ca.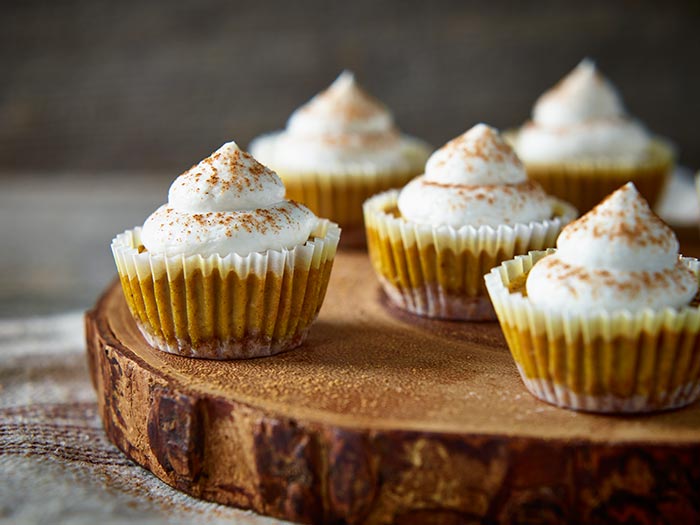 View the recipe photography below and visit our portfolio for more of our work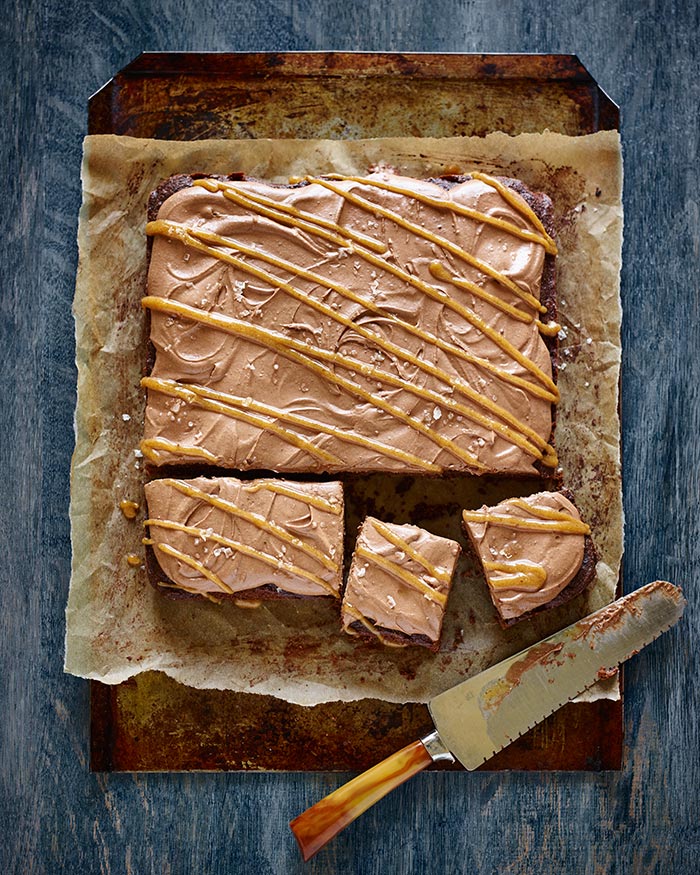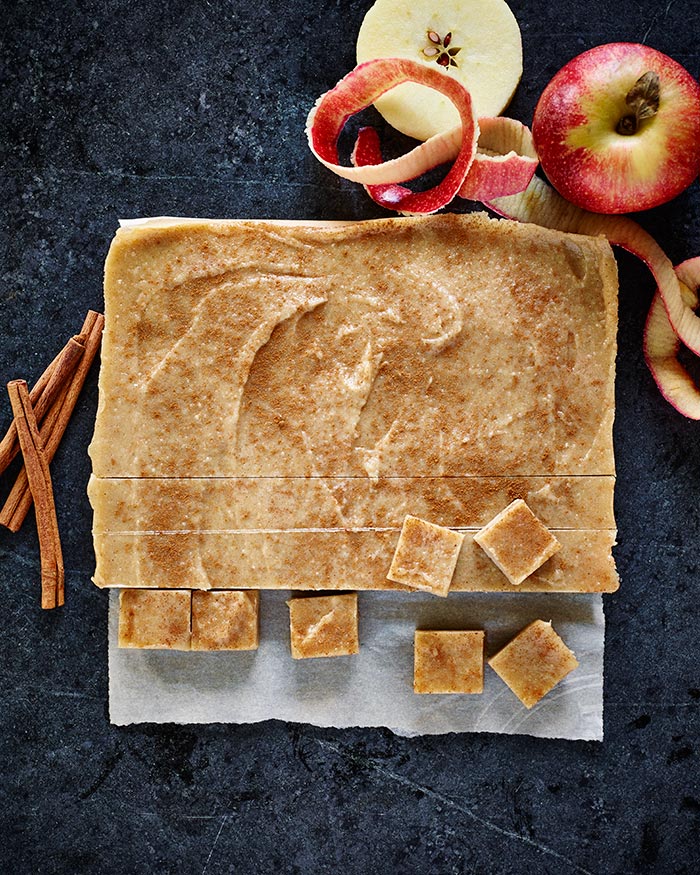 Tweets from The Canadian Health Food Association during Organic Week