In August, we photographed three recipes for Merkato Communications. The recipes were developed by The Canadian Health Food Association (CHFA) in preparation for the promotion of Organic Week 2016 (September 17-25). The recipes were highlighted for Organic Week in the Toronto Sun!
The first recipe is an Organic Freezer Savoury Egg Pancakes which is a great recipe for a busy morning. Next is the nutritious Organic Apple Pie Buckwheat Oats that can be made and kept overnight for an easy and quick breakfast on the go! Finally, the Organic Carrot Cake Smoothie Bowl is perfect for getting your phytonutrients that have many important health benefits. Don't forget the full recipes and directions can be found on the CHFA website.
Organic Week is an annual event to raise awareness for organic food and farming across Canada. Throughout the week there are a variety of events including workshops, recipe contests, farm tours and tastings of organic food and drink. For more information on Organic Week, please visit organicweek.ca.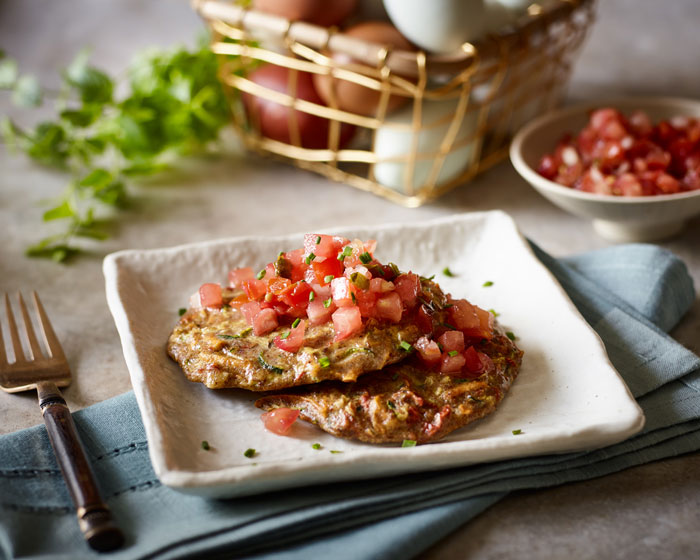 View the recipe photography below and visit our portfolio for more of our work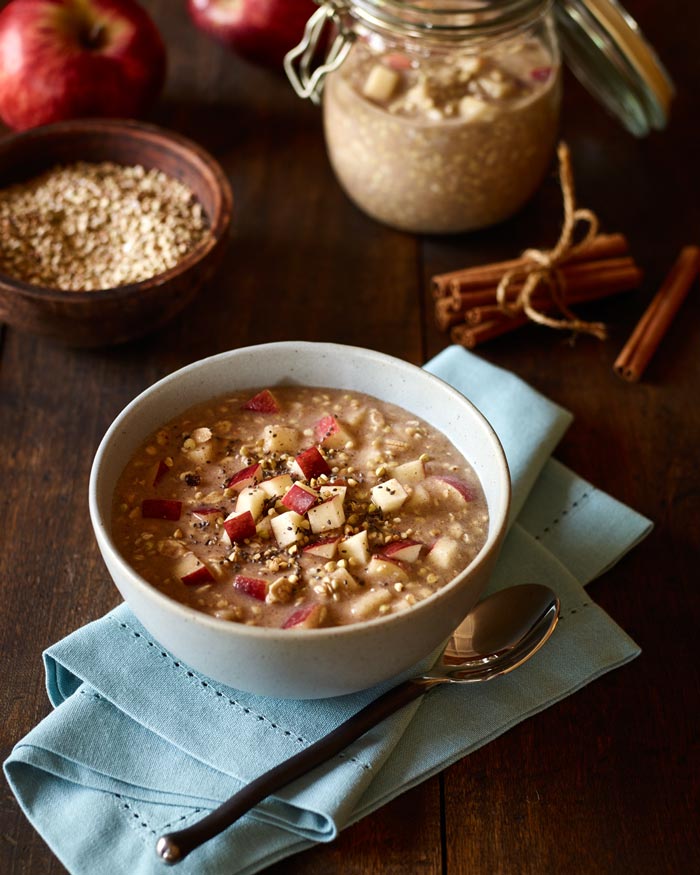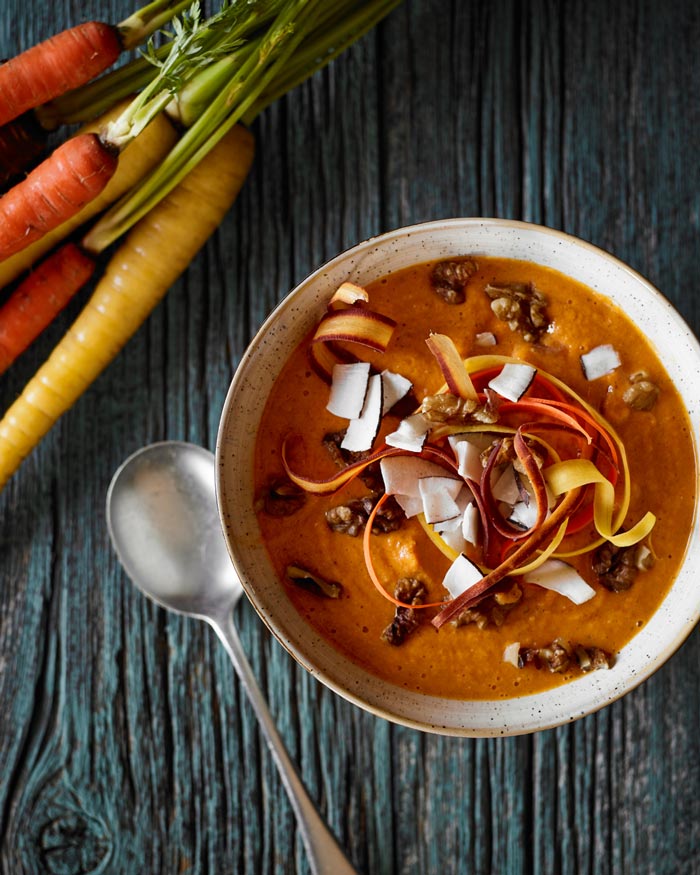 Tweets from The Canadian Health Food Association for Organic Week