Recently we were asked to shoot wine bottle product photography for Colio Estates Winery, through their agency Play Advertising.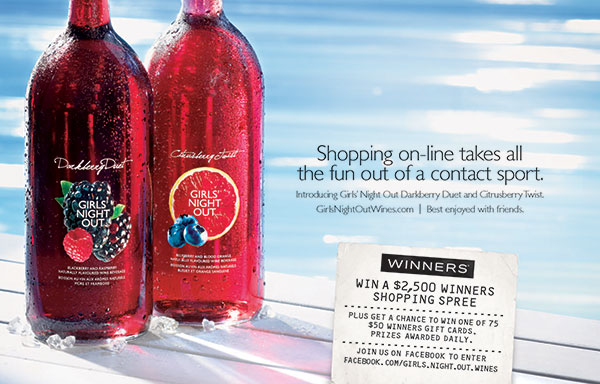 On the surface, the brief sounded simple enough: shoot wine bottles standing on a patio table beside an outdoor pool on a sunny summer day. Upon closer inspection we realized that although we had a patio table, there was no sunny day, no summer and no open pool. We would have had to wait weeks to shoot the real thing.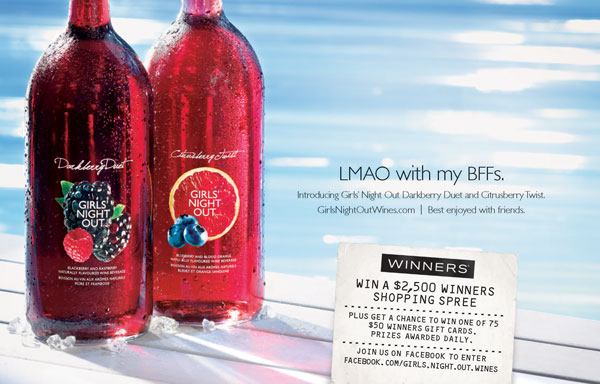 The client's preference was for the shot to be composed in camera rather than be a photoshopped construction of elements. I knew I would have to come up with something in studio that was practical to achieve, yet would give Play and Colio a great result.
Many things came to mind. I even considered filling up an above ground pool in our studio. However, we didn't have a lot of time to prepare and it would have been a logistical nightmare, not to mention that it would have added significantly to the budget for the shoot.
It didn't take long for me to remember a quick concept I had heard about from another client to produce the visual effect of a swimming pool. The approach is that you spread out a few big rolls of blue paper across the studio floor and place plastic wrap across the surface. To create depth I built a small frame to span the plastic wrap across so it wouldn't be directly on top of the blue paper. I left about a foot of space between the paper and wrap.
I set up the lighting to reflect light off the surface of the clear wrap to match the effect that the sun has on the surface of relatively calm pool water. With the layers of plastic wrap the lighting gave it a "ripple" and "wave" effect.
To finish it off, I placed the table in front of my "pool" and arranged the wine bottles. We spritzed the wine bottles for that refreshing look. As the stars of the shot, the bottles were in the foreground and the "pool" was out of focus in the background.
Play Advertising and Colio were happy with the result. The end use is for two ads promoting a contest for their Girls' Night Out branded wine beverage in Food and Drink Magazine. The contest starts June 1st.
Let us know what you think of our simple little shot.