Special Event Photography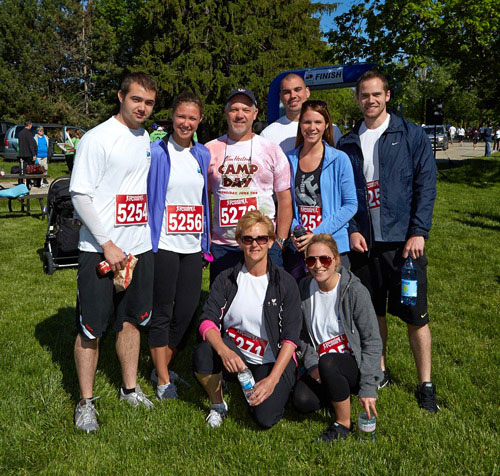 On May 26, 2013, Bochsler Photo Imaging once again volunteered to shoot the event photography and participated in the Tim Horton Children's Foundation Run/Walk for The Camps at Bronte Creek Provincial Park.
It was a beautiful sunny morning and not a cloud in the sky, creating the perfect atmosphere for the event. There were both 5km and 10km distances for participants to run/walk. Waiting at the finish line was a crowd of enthusiastic volunteers and participants cheering on the remaining runners/walkers. The refreshments station was perfect for after the event which of course included Tim Hortons famous coffee and Timbits.
After a successful morning at Bronte Park, they announced the run/walk raised $40,000 which will go towards the Tim Horton Children's Foundation to send even more economically challenged kids to a camp experience of a lifetime.