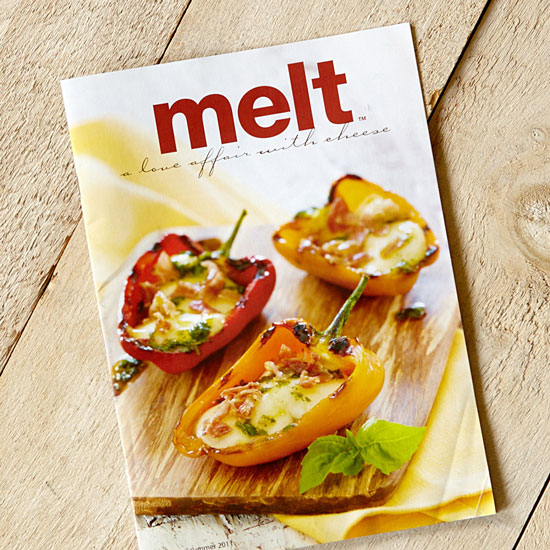 About 8 weeks ago we shot Recipe Food Photography for the new spring/summer issue of Melt Magazine by Tre Stelle featuring their cheese products. Not one flash was used throughout the entire shoot. Love the natural light! Thanks to good weather and longer days we were able to shoot everything with the bank of windows in our daylight studio.
Using mirrors and black cards to add or subtract light from your subject makes for a fun experience. Clients are always amazed at the quality and texture of natural light. Nothing beats the sun! As photographers, it is our job to position our subjects to maximize the natural light. Our client, OKD Marketing Group, takes it from there and puts it all together into the final piece.
Have a look at the results and let us know what you think.