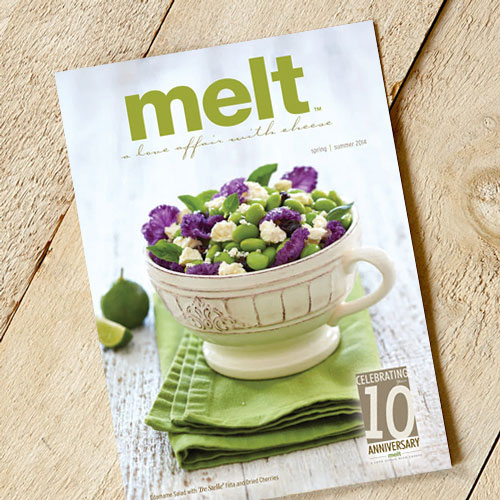 Commercial food photographer John Lynch did another great job with the new Melt Magazine Spring/Summer 2014 edition for Tre Stelle (a client of OKD Marketing). Melt Magazine's seasonal Spring/Summer issue is filled with our food photography of many delicious dishes including:
Appetizers
(Avocado pesto bruschetta with bocconcini cheese / Feta filled cucumber rolls)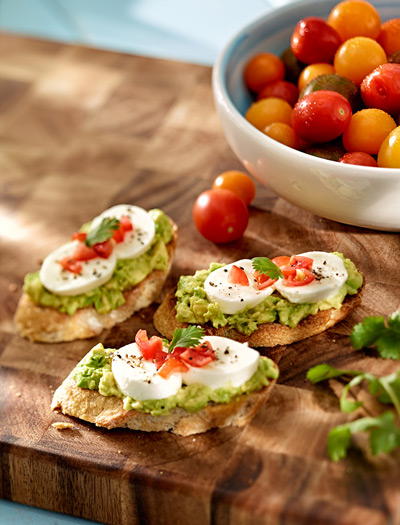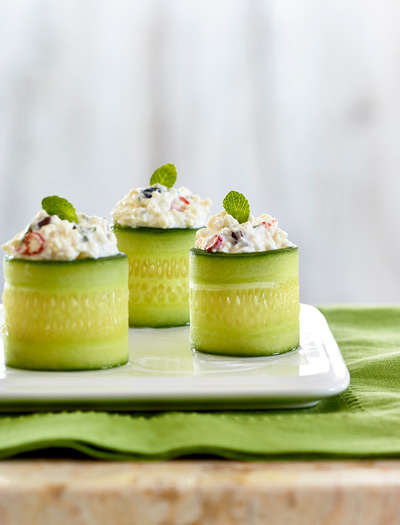 Salads
(Bavarian summer sausage and weissbier salad / Edamame salad with feta and dried cherries (shown on cover) / Shaved asparagus and piave cheese salad)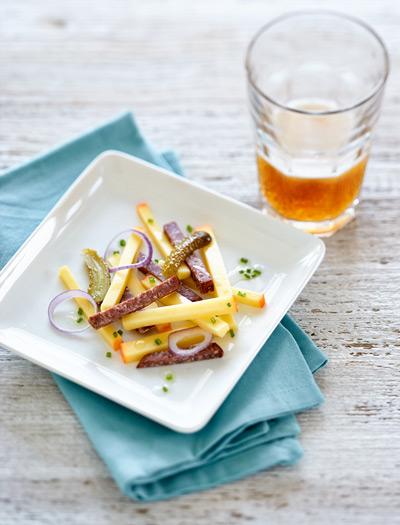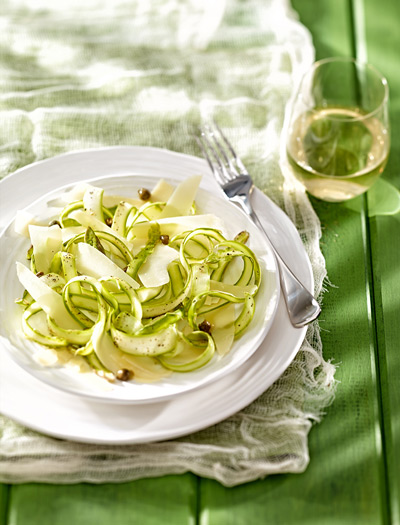 Burgers
(Portobello mushroom burger with roasted red pepper and blue cheese / Bunless buffalo chicken havarti burgers / Meatloaf burger with blue cheese)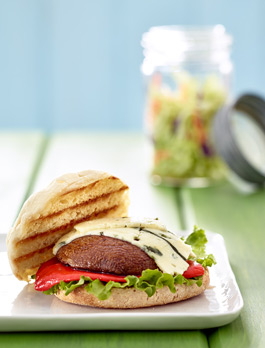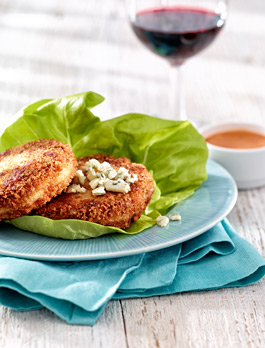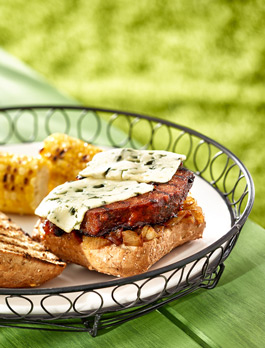 Pastas
(Ricotta, spinach and lemon ravioli with brown butter sauce / Spring onion pesto / Pasta puttanesca with bocconcini cheese)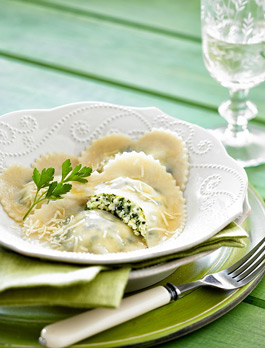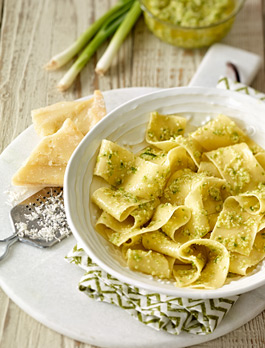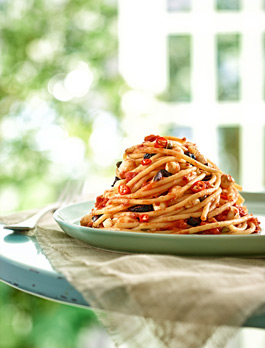 Desserts
(Cannoli tartlets / Florentine napoleons with mascarpone cream)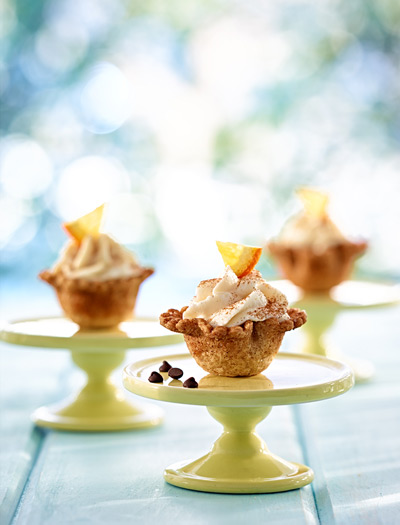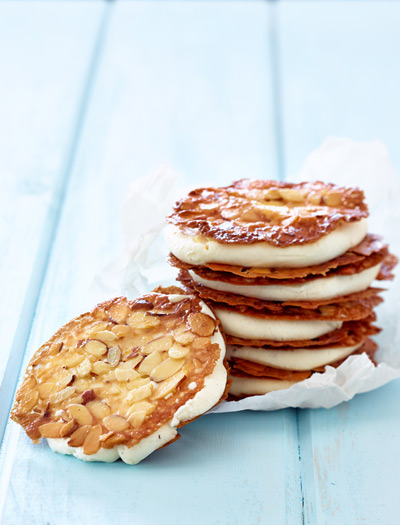 All of the food above is created with cheese as an ingredient! If you want to try them out for yourself the recipes, directions and ingredients are all included in the Melt Spring | Summer 2014 Online Magazine. For more food photography that BP imaging has shot visit the Food Photography section.