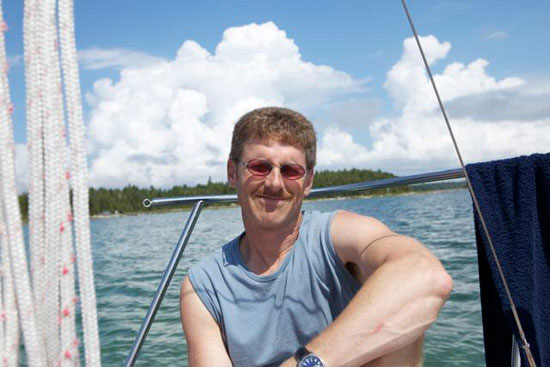 Well I am a bit late with this post. Things got a bit busy for me around here and I just didn't get a chance to sit down!
A few weeks ago I was on vacation! Took the family up to the cottage and had a fantastic time. For the first time in about 10 years I got to have my sailboat in the water. It felt really good to be back out sailing with it. My wife Karen had never sailed before, but truth be known she was a natural! We were up at the cottage for 2 weeks and we got a chance to sail everyday, and when we were not sailing we were swimming off the boat. That is my kind of vacation.
Here are some photos of the time spent up there; it was a very relaxing 2 weeks. Now it is back to work.