Even though this winter hasn't been the worst we've ever had by far, it's still hard not to let your thoughts wander to warmer months when we can shed all the winter gear and enjoy warm, glorious sunshine until late into the evening.
This past summer the BP imaging team had the pleasure of getting together outside of work for the 1st Annual Bochsler Work Retreat, and sunshine was definitely on the menu! We were provided very little info except to bring our families and not to worry about food or beverages as everything would be provided. Sounded perfect to us!
After a beautiful drive to Huntsville, Ontario, we all eventually arrived at the Bochsler family cottages. It was a perfect set up to host all of us and the kids were over the moon excited about the boat, Jet Ski, tubing, beach, doggies, etc. not to mention the whispers of possibly getting to fish as well!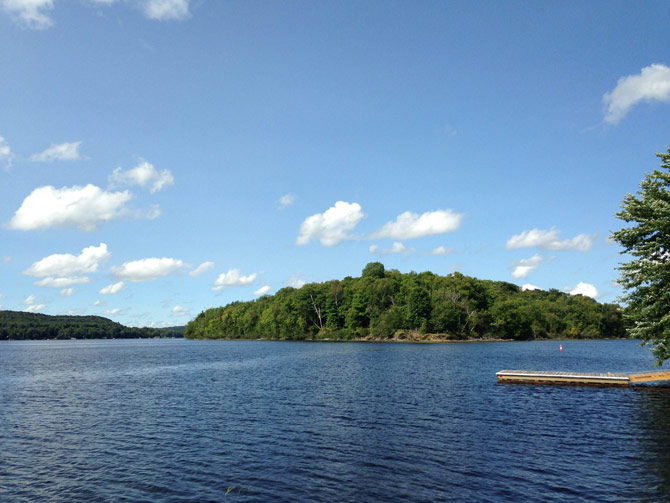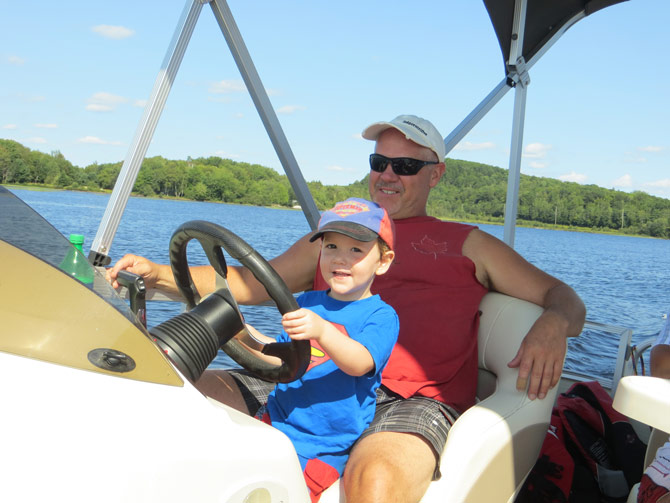 The hospitality we experienced from not only the Bochsler family, but their cottage neighbours as well was unbelievable! The food served all weekend long was truly amazing and we really enjoyed cruising around in the pontoon boat, lounging on the dock and a few of us even tried our hand at kayaking.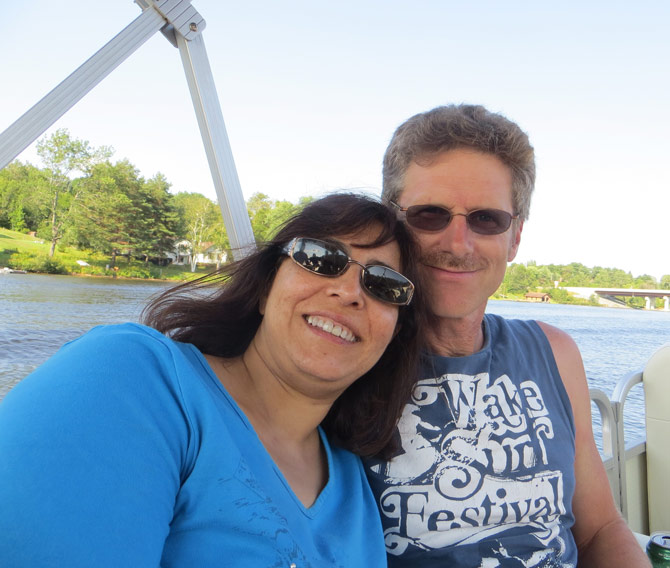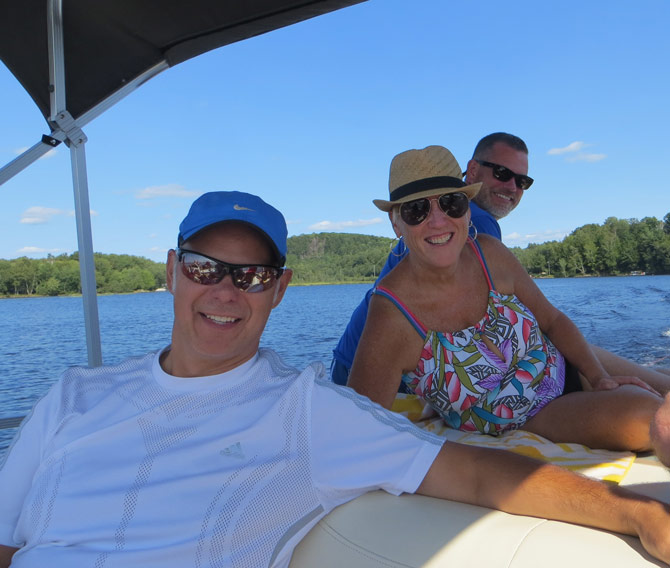 The highlights were far too many to name, but landing his biggest fish ever in his six short years on earth was definitely Will's most vivid memory of our wonderful weekend! His excited screams echoed all across the once peaceful lake for a very long time afterwards. ?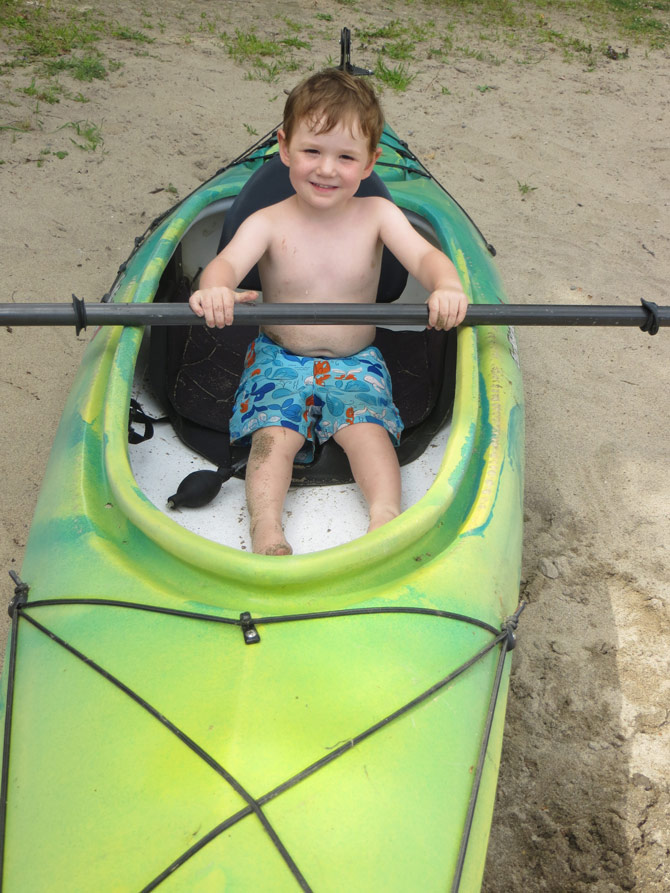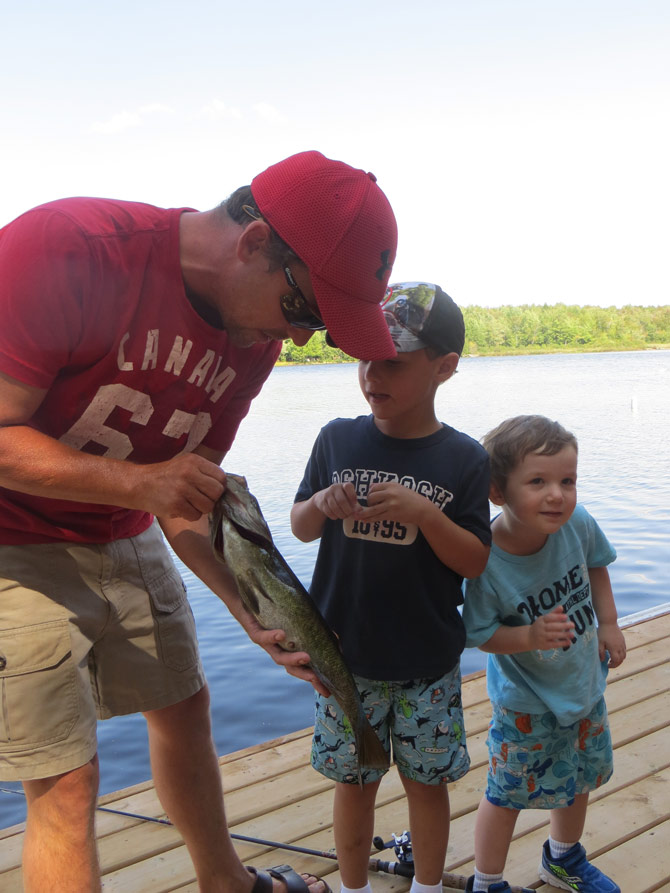 We are so lucky here at Bochsler's to work alongside such caring, special people that are just as nice to spend time with outside of work as well. Most of us have worked together for a very long time and somehow still really like each other and that's what makes working and playing with the Bochsler team so much fun!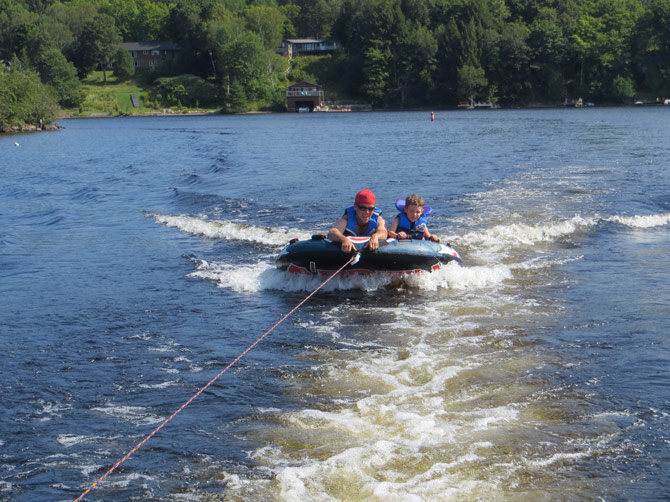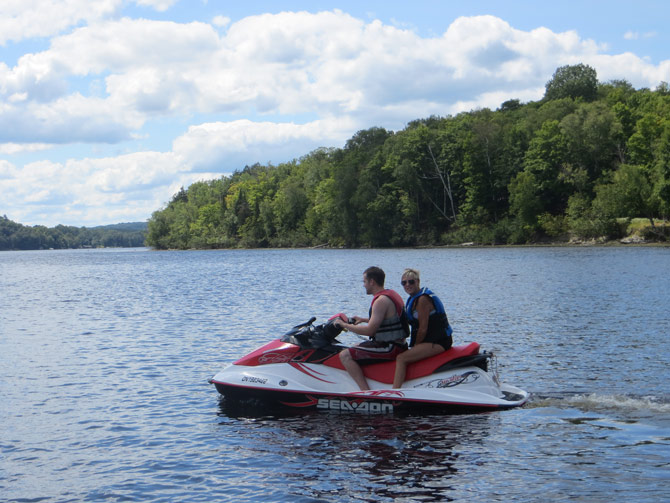 Here's to building more memories in 2016!