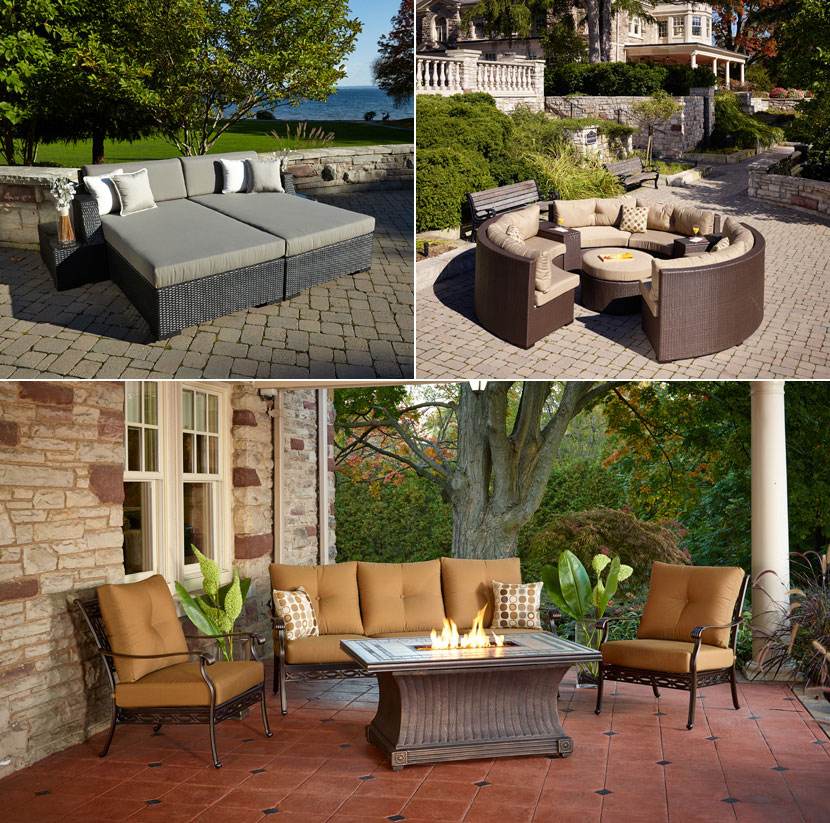 In October, BP imaging's photographer John Majorossy spent two beautiful days photographing furniture for Leisure Design to be used in an online store for one of their clients. The innovative furniture company specializes in designing high quality outdoor furniture for both residential and contract applications. Their products feature aluminum, sling and cushion, and wicker collections to bring a lounge area to any garden, patio or balcony.
John, Rob, and Joni attended the photo shoot from Leisure Design and were great to work with. They brought the whole crew to move the furniture between shots and made the two days of photography move very smoothly.

John M. was very lucky as the weather was perfect for outdoor furniture photography. The venue was the historic Paletta Mansion on the waterfront of Lake Ontario located in Burlington, which was a fantastic location for the shoot. The only drawback of shooting late in the year in October is the days become shorter and shorter. The sun was very low in the sky, which made for some nice lighting, but by around 4 o'clock in the afternoon the shadows were becoming more prominent.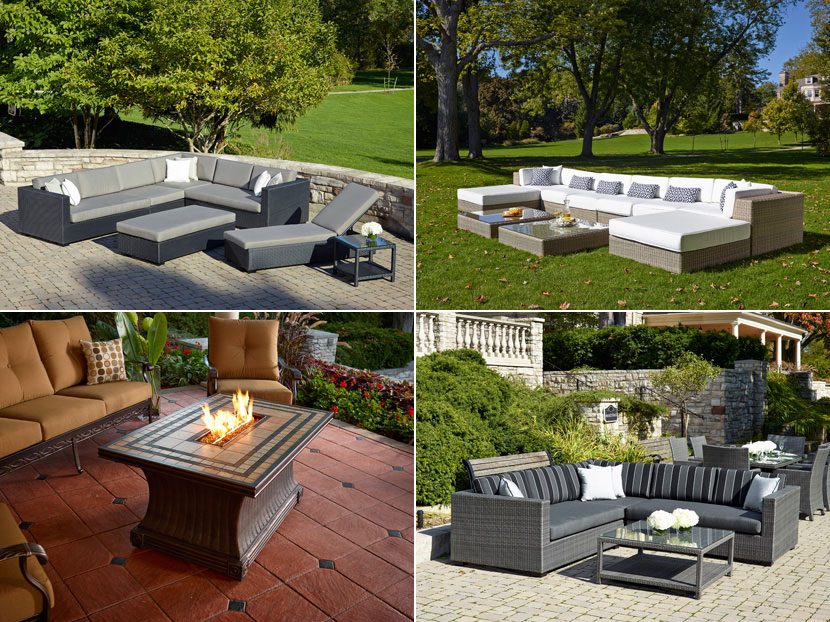 One of the priorities for this shoot was to demonstrate the quality of Leisure Design's products. High resolution detail shots help show off the superior quality of materials and finish. The P40 Phase back really shines in these types of photo shoots. The 13 stop dynamic range and capability of Capture One software allows the images to hold detail in the highlights and deep shadows. The close up furniture photography below is a perfect example of the highly detailed output capabilities of the professional camera equipment used by BP imaging.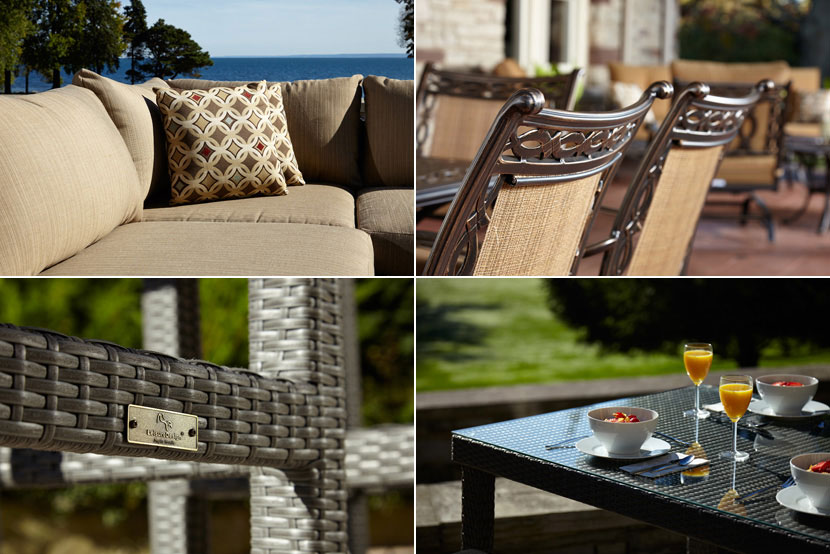 Be sure to check out the furniture photography and lifestyle photography sections on our website ranging from office furniture to indoor/outdoor residential furniture.