Fresh Ontario Strawberries
Recently our recipe photography was featured in the Toronto Sun newspaper Life section written by national food editor Rita DeMontis (online version). The photography was done for Foodland Ontario and their promotion of local Ontario strawberries being in season. What better way to show their appreciation for local fruits than to create four delicious recipes!
First off is the Oatmeal Pancakes mixed with maple syrup, vanilla and topped with freshly sliced strawberries. Next is the Berry and Bacon Grilled Cheese sandwich, that's right BACON! This sandwich uses smoked cheddar cheese, bacon and thickly sliced strawberries to make for a delicious meal.
On to the drinks! The Strawberry Mojitos is the perfect beverage for the hot summer months outside with ingredients including whole strawberries, mint leaves and fresh lime juice. Finally the Strawberry Lemon Cream Shots uses diced strawberries, coconut and topped with a lemon cream and is sure to please your friends and family.
Make sure you view the strawberry recipe images below and check out more of our recipe photography!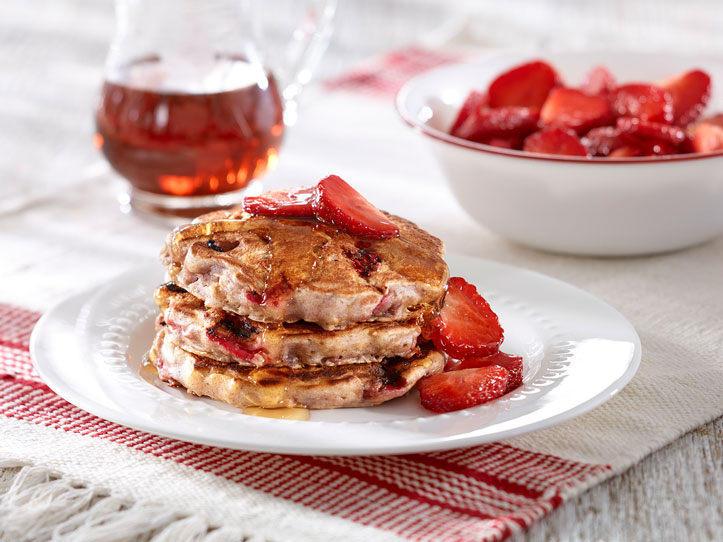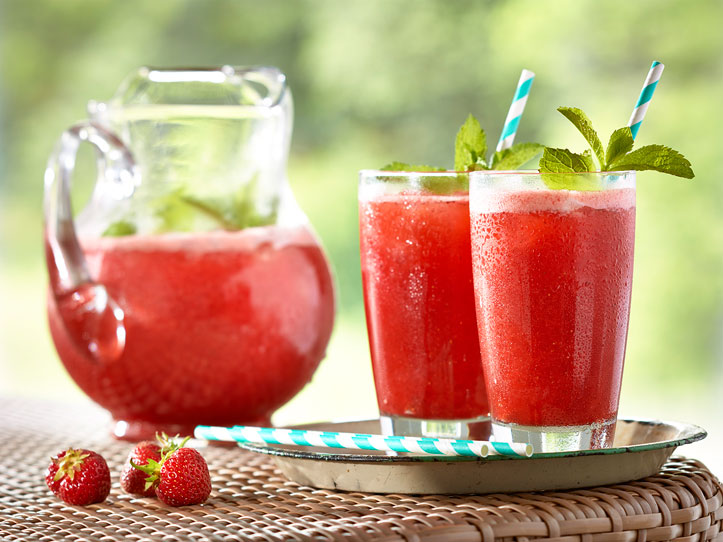 Berry and Bacon Grilled Cheese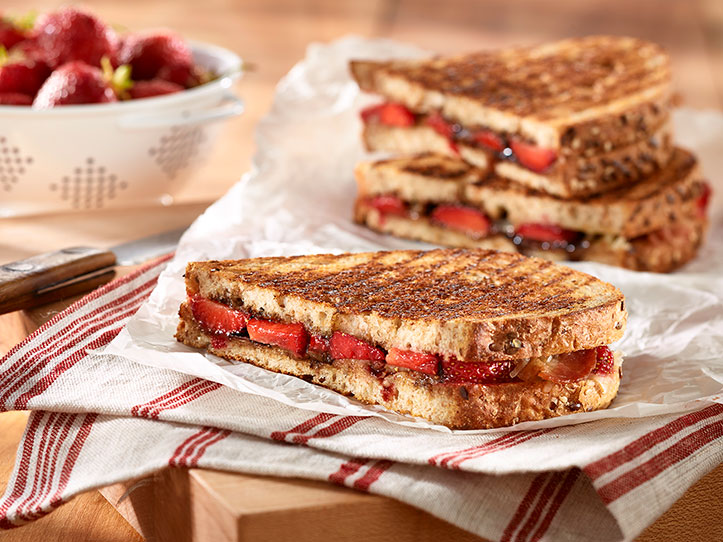 Strawberry Lemon Cream Shots