Interior & Exterior Architectural Photography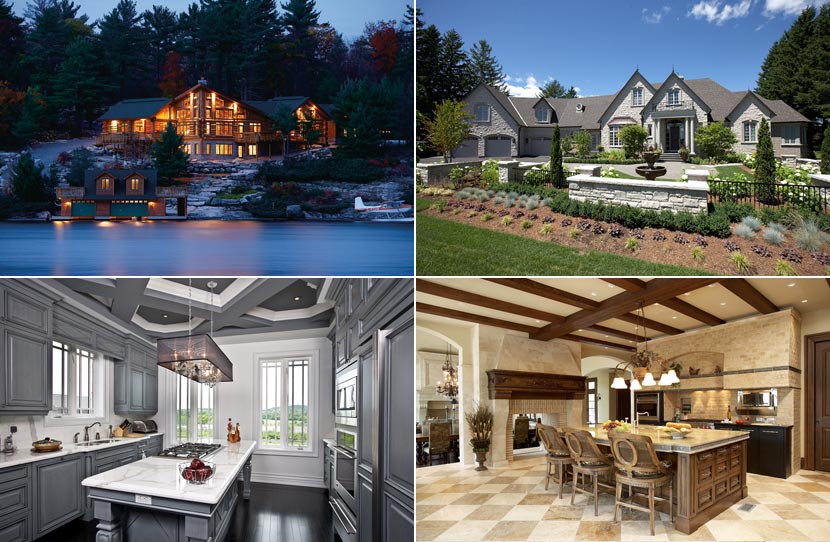 Let BP imaging's skilled architectural photographers take care of displaying your architecture and engineering in a stunning fashion using the modern technology and precision required. Whether the architecture is residential (from cabins and cottages to modern mansions) or commercial (from corporate and government buildings to structures and landmarks), we guarantee to highlight and optimize the appearance of your high quality craftsmanship.
With experience shooting both vintage and modern architecture, Bochsler Photo Imaging will take care of your interior and exterior photography needs to optimize your hard work and artistic design. For the exterior photography shot in daylight our photographers make use of the natural light from the sun, whereas at night they take advantage of the surrounding light sources (street lights, signage lighting, etc.) to create a custom effect to meet the clients requirements. For the interior photography, both available and supplemental light sources are used to create a superior balance between colour and lighting to accurately depict the architectural beauty and avoid misleading dark spots. Architectural photography is the perfect choice for architects, builders, interior designers and owners to promote their projects and builds.
Reveal Your Architectural & Interior Design
Interior & Exterior Residential Property
•Beneficial for realtors, owners (home, cottage, etc.), interior designers, builders, developers
•Capture you backyard patio or deck, pool, kitchen, dining room, recreation area, home theatre, bedrooms
Government Facilities & Landmarks
•A unique way to promote tourism and display buildings (city hall, convention center, etc.), bridges and other structures, downtown district areas (financial, entertainment, etc.) and hospital/care centres
Commercial Applications
•Display the architectural design of your corporate headquarters including the exterior of the building & front entrance, reception, lobby and office layout
Restaurants, Bars, Entertainment & Hospitality
•Attract potential customers by providing professional interior and exterior photographs of your entertainment and dining experience on your website or promotional literature
Gyms & Fitness/Training Centers
•Gain new members through the use of quality images of the interior layout of your facility (change rooms, lobby, weight room, tennis or basketball courts, etc.) and exterior building design
Vehicle Dealerships
•Show off your vehicle offering (cars, trucks, motorcycles, etc.) to the public and capture your dealerships unique modern architecture
Sport Arenas & Stadiums
•Display the structural design and track renovations of sporting facilities to welcome new fans, tourists and investors
Architects & Interior Designers
•Attract the confidence of your investors by creating a portfolio with high quality architectural photographs
Take a look at BP imaging's interior and exterior photography slideshow below "Commercial Interior & Exterior Architectural Photography" (make sure you switch the quality to 720p). Be sure to visit our past blog on one of our other Areas of Specialization: Aerial Photography!

Commercial Interior & Exterior Architectural Photography