So…looking back 10 years when we first shot Portrait Photography of John Hall (Owner, Winemaker and Whisky Maker of Kittling Ridge).
Who would have ever thought it would become such a signature photograph for Forty Creek Barrel Select Whisky, a simple yet iconic shot of a whisky maker checking the clarity of his product. For years it has be used to promote and give you a look at the maker behind the product.
About a month ago we were asked by John Duff of Duff Advertising to try and come up with an alternate photo of John Hall. With the combined creativity of everyone there, I think we came up with an interesting alternative; whether it has the ability to replace the original photo is the question.
Do you think we captured another iconic photo for Kittling Ridge this time around?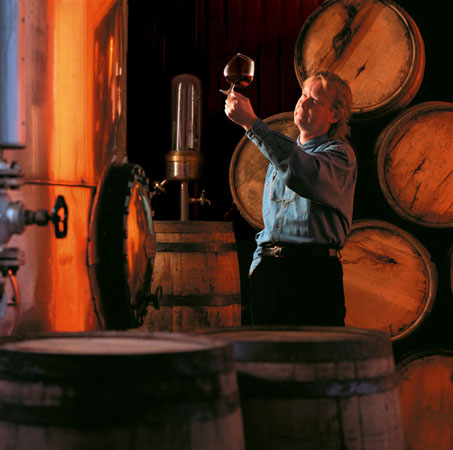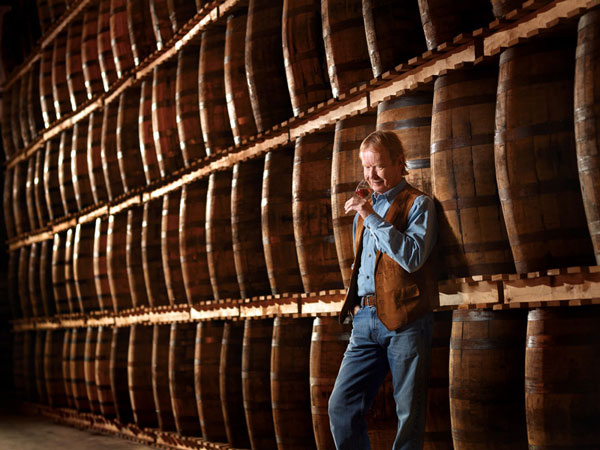 We've also enjoyed shooting the wide variety of Product Photography for Kittling Ridge over the years. Check it out and let us know your thoughts, critiques and comments!!