Commercial Industrial Photography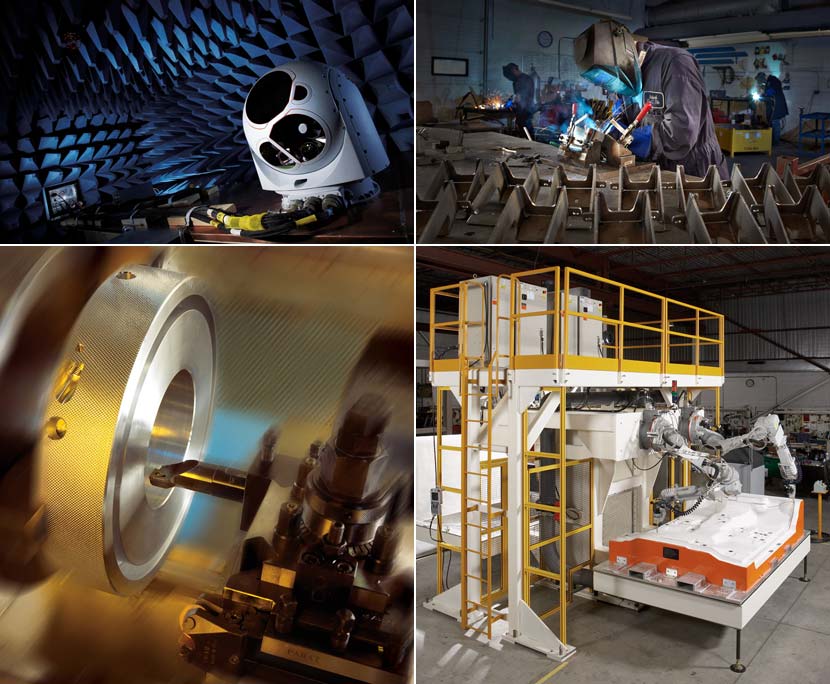 BP imaging's portfolio includes every aspect of the industrial and manufacturing world, inside and out with over 50 years of experience in industrial photography. We have experience photographing large scale factories, warehouses, processing plants, robot systems, machinery, assembly lines, welders, tool & die makers, high tech/no tech, above and below ground for companies across Canada. Make the gritty glow and shed light on the negative stereotypes that the industrial industry has been stamped with. Display the creative art & design through the use of compelling photographic images of your industrial and manufacturing environments. Industrial photography is beneficial for any manufacturing or industrial company as it shows the technical and aesthetic elements of the work from a positive point of view to display on your website or other marketing material.

Professional Industrial & Manufacturing Photography
Factory, Warehouse, Processing Plant, Refineries
•Display your corporate factory or warehouse (interior or exterior) in marketing material to show the world your impressive machinery and large scale operation systems. Whether it is assembling automobiles at a plant or manufacturing steel, electronics, chemicals or pharmaceuticals at a factory.
Welding/Tool & Die Making
•Capture your team in action whether it is welding, grinding, cutting, painting or any other industrial task.
Technology
•Show your leading technology to the world and impress potential customers including state of the art robotics, machinery, operating and logistic systems.
Take a look at BP imaging's industrial photography slideshow "Commercial Industrial Photography" (Make sure you switch the quality to 720p). Be sure to visit our past blog on some of our other areas of specialization Aerial Photography, Interior & Exterior Architectural Photography, Studio Motorcycle & Car Photography, Studio Food & Drink Photography and Interior & Exterior Hotel Photography!

Commercial Industrial Photography